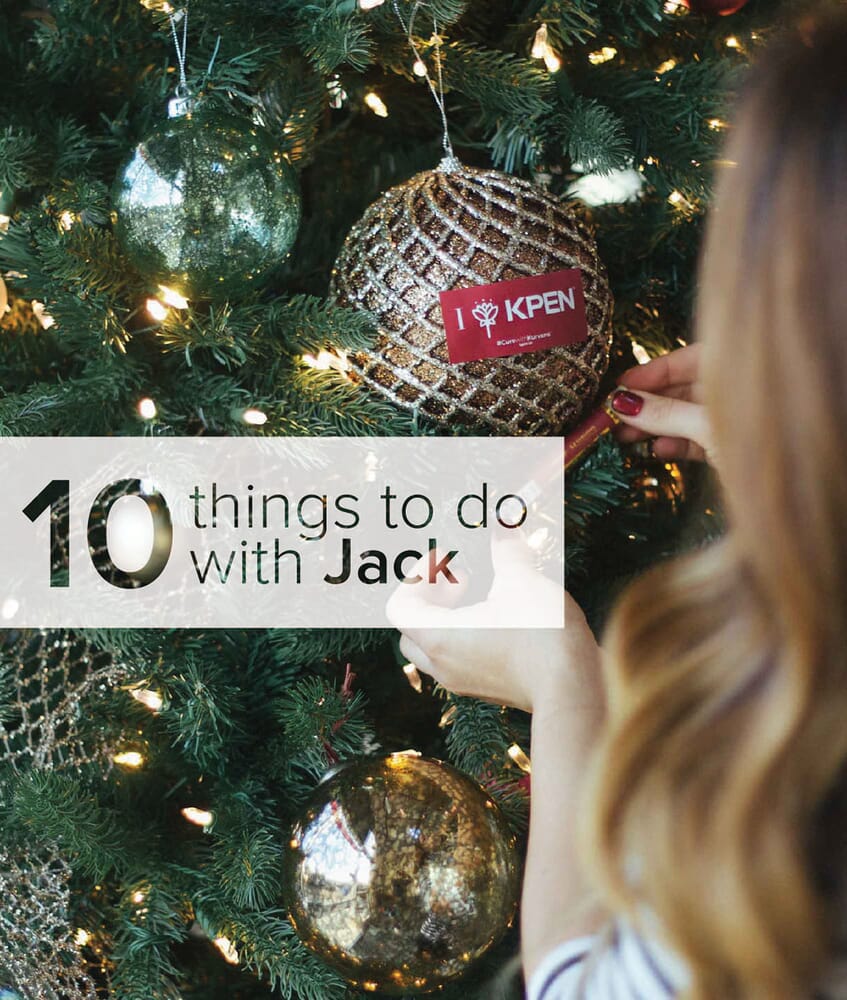 10 Things to do with Jack
This month's SOTM, Jack Herer, honors Jack Herer's role as an iconic figure in cannabis history. Make memories with Jack and take him on an adventure or journey with our guide of the top 10 activities to do with Jack.
Visit Descanso Gardens and make plans to stroll thru the Enchanted Forest of Light. (La Cañada Flintridge)

Attend the 2017 Rose Parade on the second day of the New Year. (Pasadena)

Go to an art show, art walk or gallery viewing. The Lighted Boat Parade (Dec 16, 2016, in San Francisco), Illuminate SF Festival of Light (until Jan 1, 2017, in San Francisco), LA Art Show (Jan 11-15, 2017 in Los Angeles), artLA 2017 (Jan 26-29, 2017 in Los Angeles), and Southwest Arts Festival (Jan 26-29, 2017 in Indio), are just a few upcoming art shows and festivals.

Take the Coast Starlight Amtrak train for an exquisitely scenic journey along the California coastline. Pass thru Santa Barbara, the San Francisco Bay Area and Sacramento and make plans to stop along the way. Big Sur and Carmel-By-The-Sea are a few places you're going to want to visit.

Go on an early morning hike to get some fresh air, boost circulation and get those endorphins going.

Sign up for cannabis yoga class, meditation class, or meet up. Find the nearest one in your local area!

Museum Hop. Museum Row on Miracle Mile in Los Angeles is home to the LA County Museum of Art, the La Brea Tar Pits and Museum, the Craft and Folk Museum, and Petersen's Automotive Museum.

Attend a paint, canvas, and conversation/sip night. Gather your friends and sign up for a class in your local area to bring out your inner artist!

Plan to make an early morning trip to the farmer's market for fresh flowers, baked bread, fruits, heirloom vegetables, and other goodies.

Visit an old book store or better yet, a used book store and peruse the aisles for treasures and some fine reads. We recommend The Last Bookstore in Downtown, Los Angeles.