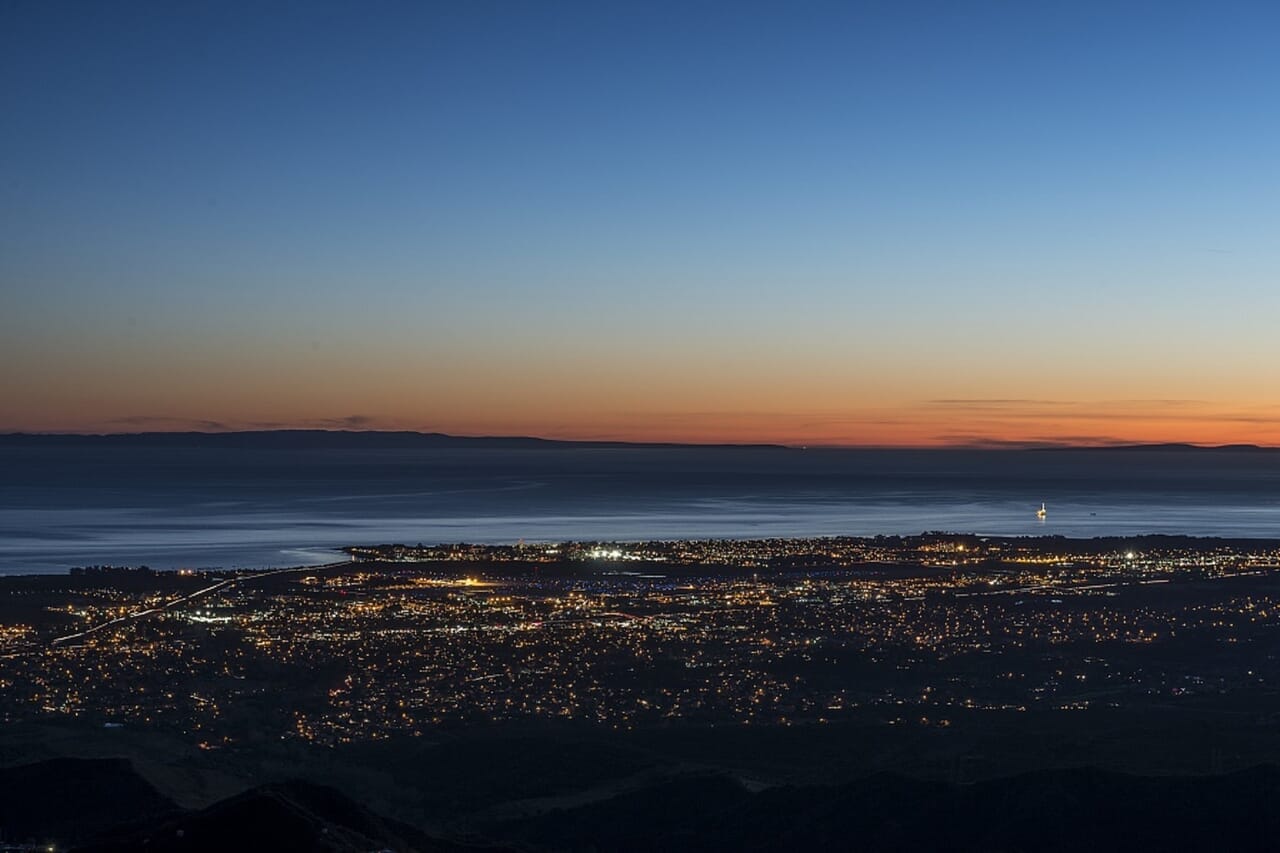 10 Ways to Start the Year Off Right
Kurvana would sincerely like to wish you a very Happy New Year! May 2017 be bright, beautiful, and brilliant. And may you step into the New Year with those you hold nearest to your heart and with the greatest of possibilities, adventures, experiences, and memories following our guide on how to start 2017 off right.
Start a fresh calendar and promise yourself to consistently maintain it. Organization will not only bring you to the top of your game, but also clear your mind!
Focus on your health. Take an appointment for your yearly physical exam. Safeguard your health, always!
Meditate a few minutes each day, either at the beginning of your day or at the end. Maybe even both, as meditation will become habitual after some time!
Spend time with those that cherish and value your time as much as you do theirs.
Try to see the positive over the negative in difficult or compromising situations. This will help you move forward and in the right direction.
Arrange hangouts around physical activity (hiking, biking, yoga, tai chi, snowboarding, skiing, fishing and canoeing). It's also economical as you'll essentially be killing two birds with one stone.
Be open to love, whether in platonic or intimate relationships. Love will bring you great fulfillment.
Arrange a personal/me day for yourself at least once a month, whether this is a day spent getting pampered or a day reading your favorite novel.
Save some time for travel and book in advance. Rest and relaxation is key to productivity!
Track your finances and consistently set some money aside and into your savings account. Even the smallest amount saved is better than anything.