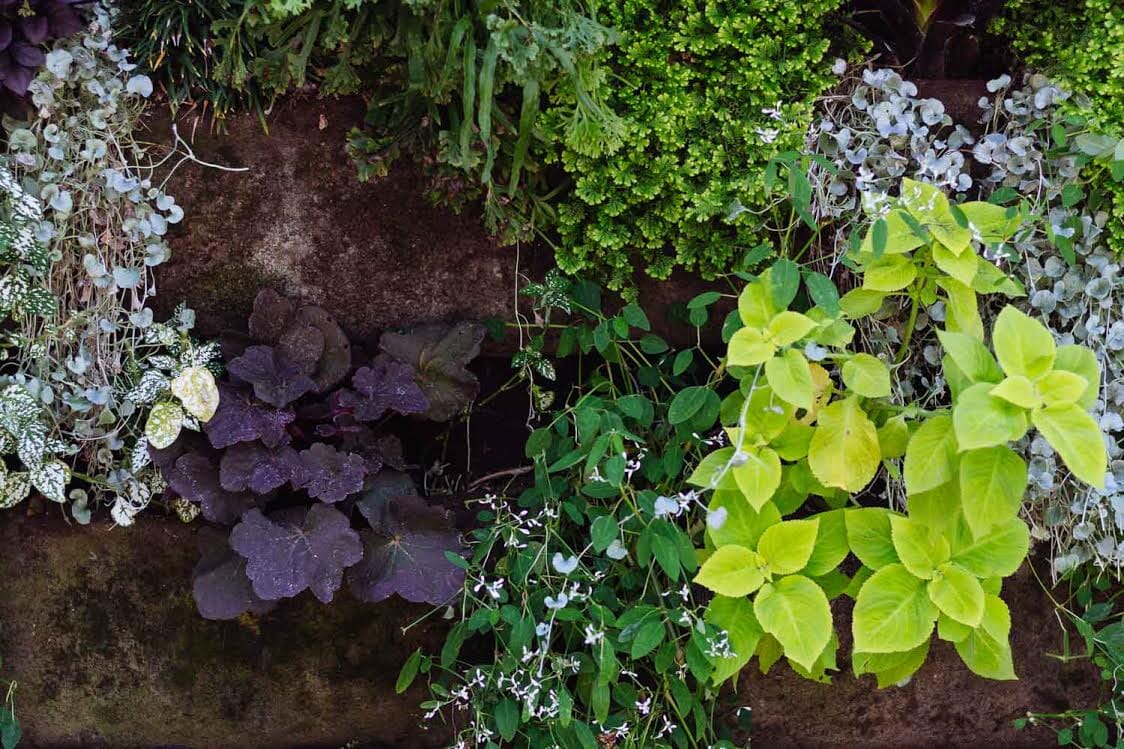 An Open Letter To Our Loyal Patients
Dear Valued Patient,
We are honored you select us to take care of you and your loved ones. Based on recent industry-wide allegations regarding the use of fungicides in the cultivation process, increased sensitivity toward the existence of certain chemicals in cannabis-related products has become a top priority for Kurvana. Please be assured that we take such allegations very seriously.
Patient safety and product quality have and will always be our top priorities.  That is why we have implemented rigorous policies and procedures in the acquisition of our cannabis and processing of our products.
The goal of Kurvana's policies and procedures is to produce a clean product by identifying and preventing toxins, microbes, fungicides, pesticides and other chemicals from entering our products. Every batch is rigorously tested multiple times throughout the process, and products must successfully pass potency, solvent, and pesticide tests before being released into the market.
Kurvana conducts and publishes comprehensive, full panel, pesticide, chemical, solvent, and potency test results on all our products.  To continue to provide the highest level of customer assurance, we will expand our individualized test result inserts to show these pesticide and solvent test results. These test results will be placed on a labeled printout, pasted on every product that leaves our facility.
Proposition 65, also referred to as California's Safe Drinking Water and Toxic Enforcement Act, may require companies like Kurvana to include a warning label on products sold within the state of California if they exceed the level the State has established as "risk free," for a list of over nine hundred chemicals, including "Marijuana smoke." With respect to the use of certain fungicides in the cultivation process and their effects following inhalation, there appears to be no "risk free" level currently established by the State. Given the large list of chemicals and the lack of an established State "risk free" level, in order to inform our patients of potential Proposition 65 chemicals, we will include a Proposition 65 warning with our products. A Proposition 65 warning does not necessarily mean a product is in violation of any product-safety standards or requirements.
Kurvana will continue to maintain the highest of testing standards, quality and patient care for our patients. We thank you for your loyalty and promise to maintain our dedication to creating the highest quality, natural product—pesticide-free.
Sincerely,
Your Kurvana Family