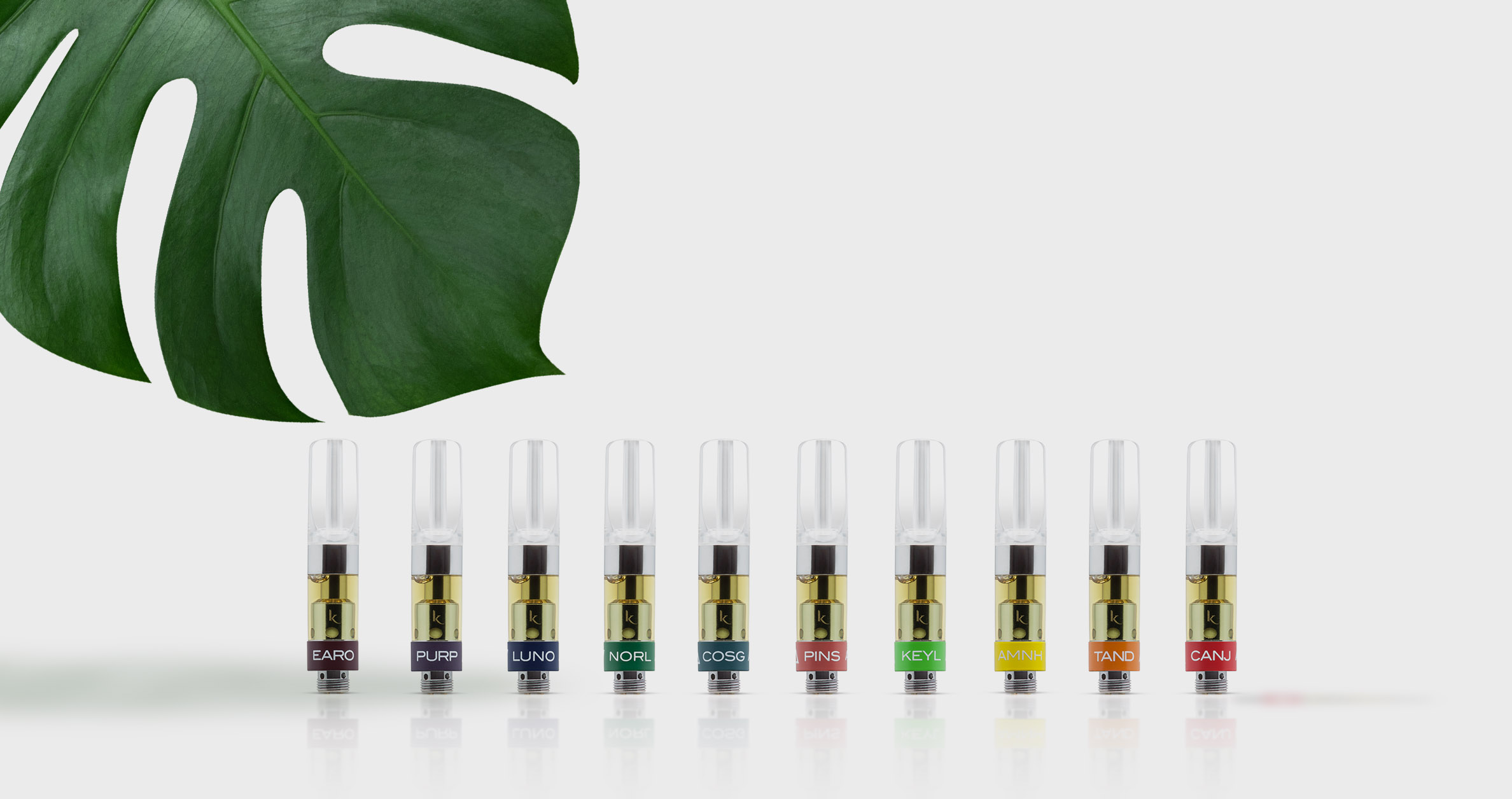 ASCND offers 10 strains with fully unlocked taste that reveals the complexity of a full spectrum extract.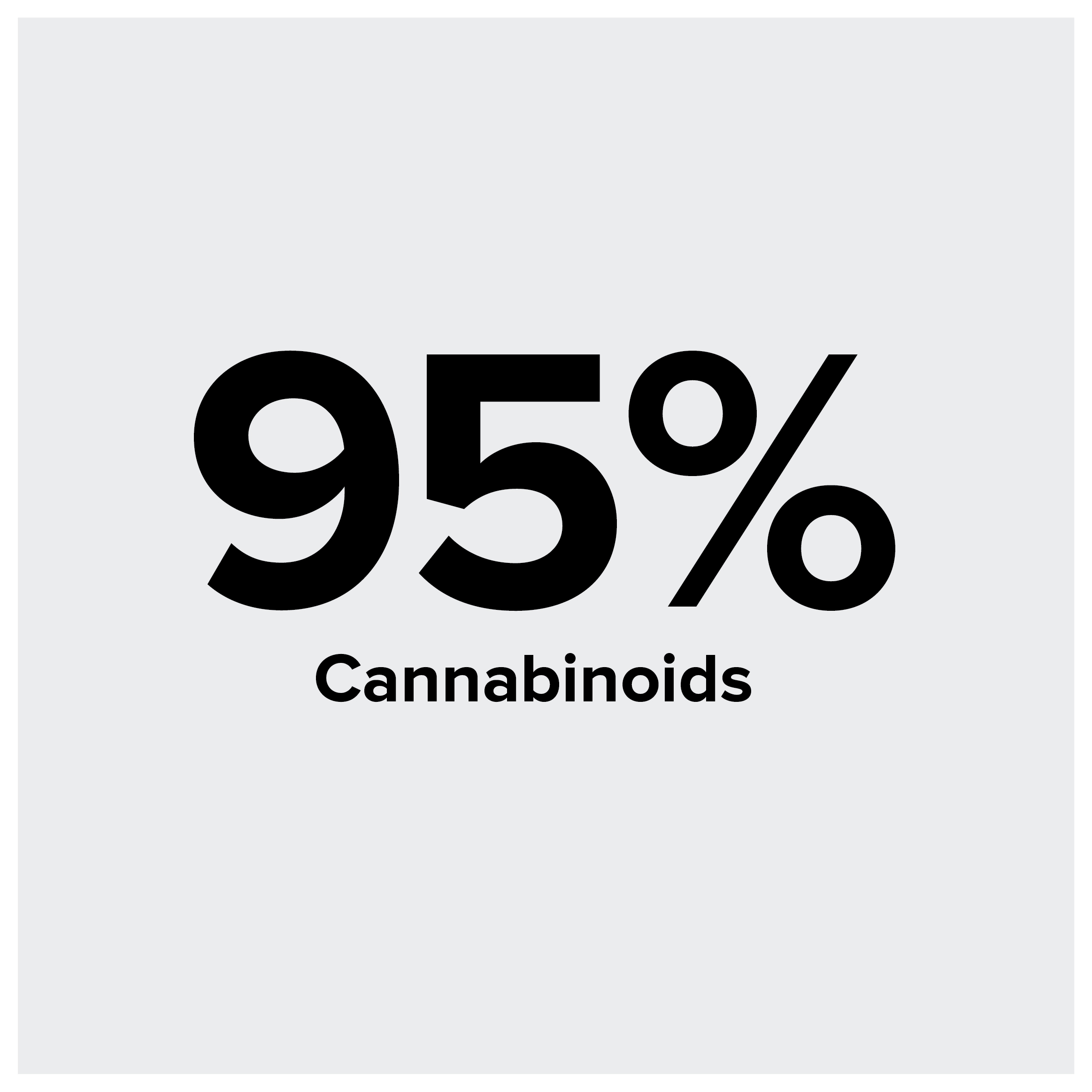 High Potency
ASCND oils are high cannabinoid full-spectrum, single origin extracts. These oils have an ideal composition for users who appreciate heavy psychoactive effects and a true-to-strain flower or weedy taste profile, while still retaining crucial bioactive terpenes and flavonoids.
Ceramic Technology
Our tailored version of the latest ceramic heating technology, with customized adjustments to optimize our device to perfection.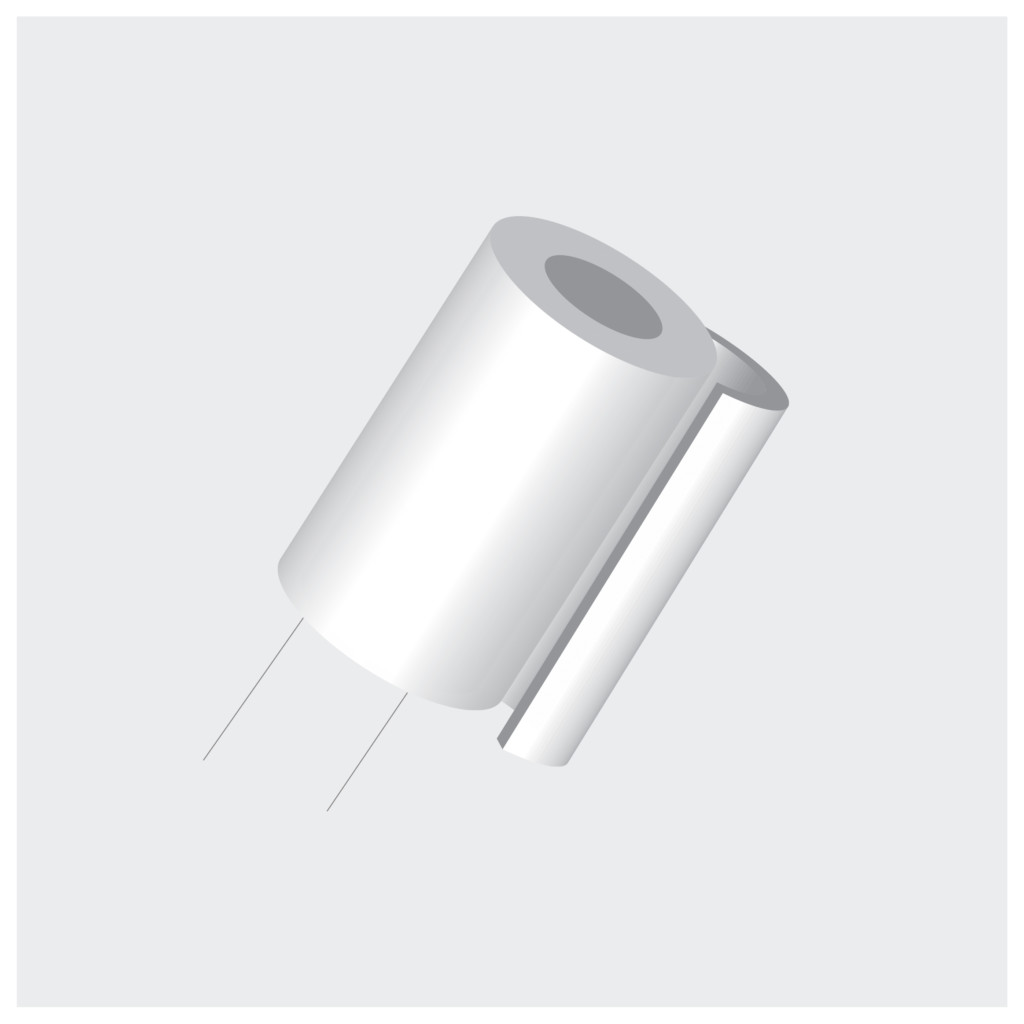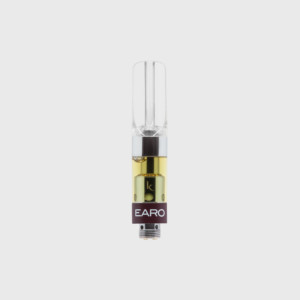 Earth OG
INDICA
Earthy | Herbal | Spicy
Warm fall feels rooted in muted spice, with a wet soil aroma alongside notes of eucalyptus and clove.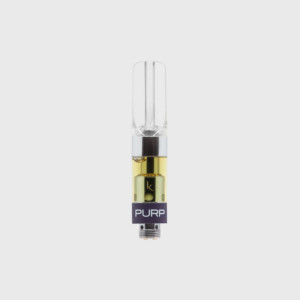 Purple Punch
INDICA
Earthy | Berry | Diesel
Akin to fresh berries delicately picked off the vine, with creamy undertones of earth and diesel.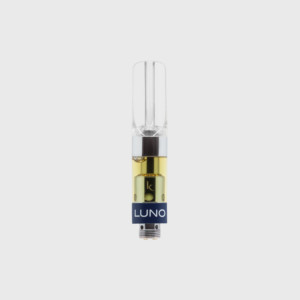 Lunar OG
INDICA
Lemon | Pine | Earthy
A deep OG essence and diesel undertones, peppered by hints of unearthed soil and freshly squeezed lemon.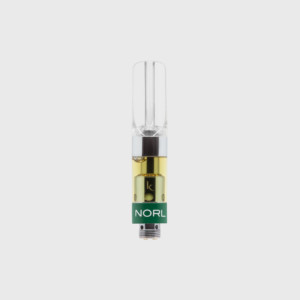 Northern Lights
INDICA
Earthy | Pine | Sweet
A naturally creamy collision of flora and pine cone, reminiscent of a winter walk through the woods.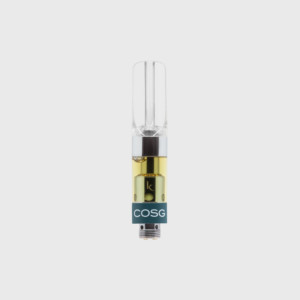 Cosmic Glue
HYBRID
Diesel | Lemon | Pungent
Subtle scents of pine wood and sour citrus compliment a funky, fuel-filled afterbite for an out of this world experience.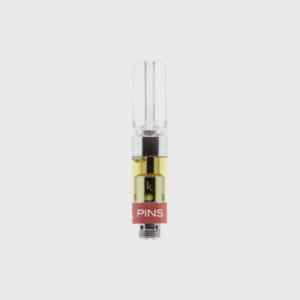 Pink Sherbet
HYBRID
Sweet | Citrus | Earthy
A subdued tribute to the unique nuances of pink citrus, fusing faint notes grapefruit and strawberry.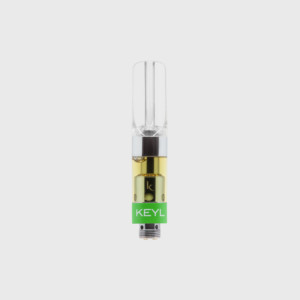 Key Lime
SATIVA
Lime | Sweet | Pungent
Like your grandma's tart, sugar-coated pie: gratifying to the last morsel and made by a true OG.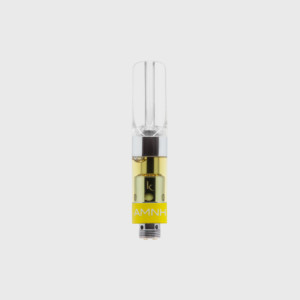 Amnesia Haze
SATIVA
Citrus | Lemon | Earthy
Sweet citrus bliss with a nutty chestnut twist.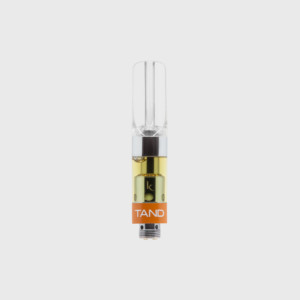 Tangie Dream
SATIVA
Citrus | Orange | Sweet
The beloved offspring of two timeless classics, this freshly-picked tangy delight is an instant favorite by the first silky draw.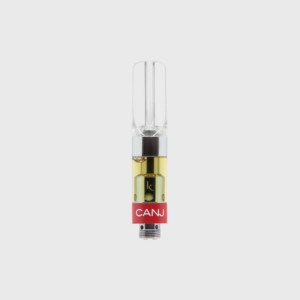 Candy Jack
SATIVA
Sweet | Citrus | Pine
Satisfyingly sweet and subtly spicy, this classic Jack taste has a smoky aroma with a light lemon zest, enveloped in evergreen.