Meet Our Tincture Line
Perfectly formulated botanical and cannabis-infused sublingual liposomal tinctures.
All-natural with NO flavoring, coloring, alcohol, or fillers.
Each tincture contains a curated ratio of full-spectrum cannabinoids.
Features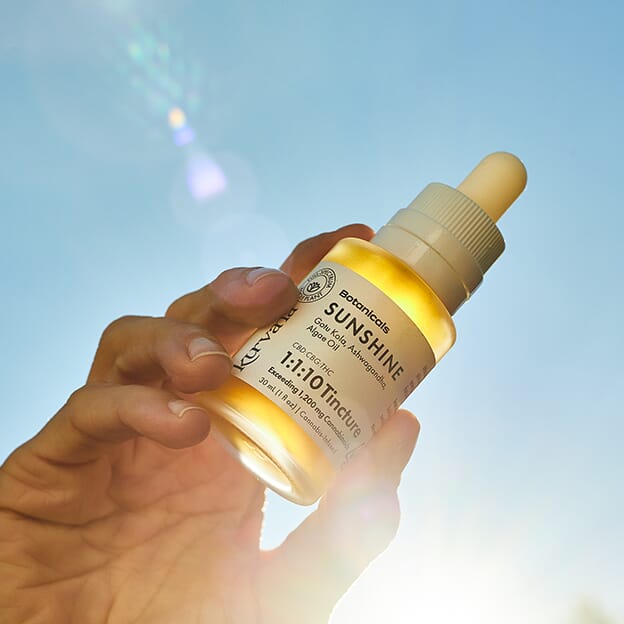 100% Full-Spectrum Cannabis Oil
Full-spectrum extraction naturally preserves the raw plant's phytochemicals.

Includes: THC, CBD, CBG, terpenes, flavonoids, and other essential oils.

Full-spectrum of botanical compounds work synergistically for a unique entourage effect.
Advanced Liposomal and Nano-Technology Delivery
Kurvana advanced delivery system enables faster absorption than other current tincture products on the market.
Increased bioavailability and rapid absorption.

Stable and predictable experience with every use.

Precise and consistent dosing.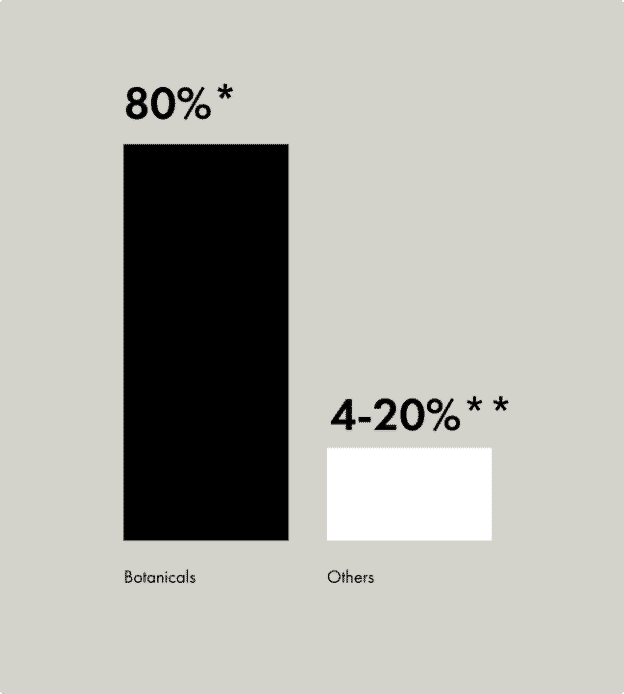 Bioactivity
Our uniquely-curated bioactive ingredients were carefully chosen for the major role they play in maintaining homeostasis and optimizing overall well-being. Just like the role adaptogens play in helping balance the body, cannabinoids also help regulate the human endocannabinoid system in the mind and body. By combining key adaptogens and cannabinoids, we effectively created oils that boost and amplify the effects of one another.
View Collection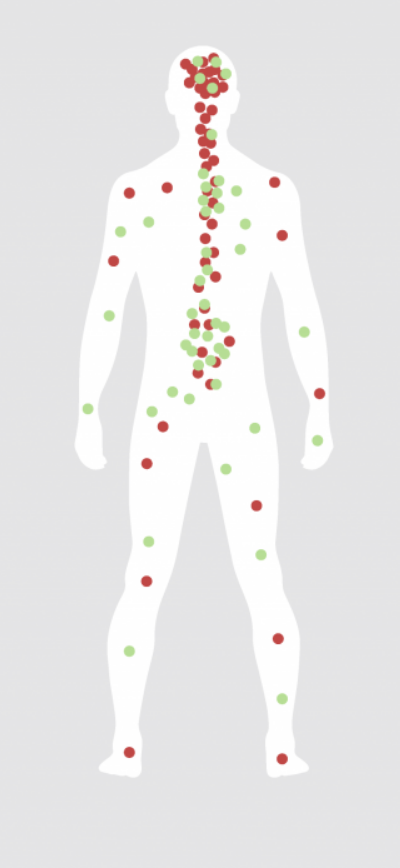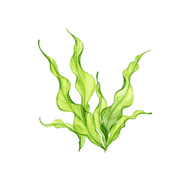 Algae Oil
Reduces inflammation and promotes mental clarity
Found in Dream + Paradise + Sunshine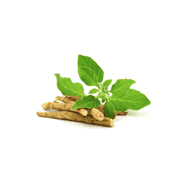 Ashwagandha
Assists with cortisol management and stress relief
Found in Calm + Sensual + Sunshine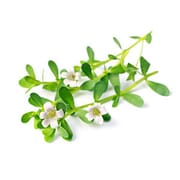 Bacopa
May help boost cognitive function and assist in improving memory
Found in Paradise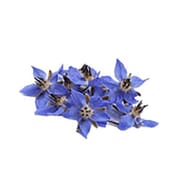 Blue Tansy
Reduces nasal congestion and induces calming effects
Found in Calm + Dream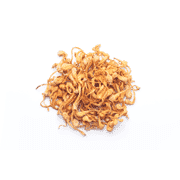 Cordyceps Mushroom
May increase the body's oxygen delivery to the muscles
Found in Recovery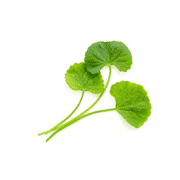 Gotu Kola
Boosts cognitive function and aims to reduce anxiety and stress
Found in Sunshine + Paradise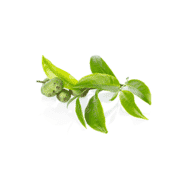 Green Tea
Reduces inflammation with stimulating and soothing compounds
Found in Recovery + Sunshine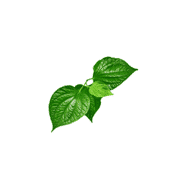 Kava Kava
Commonly used to promote a state of relaxation and reduce stress
Found in Dream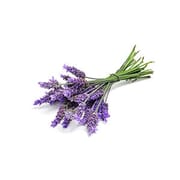 Lavender
Reduces anxiety, stress and aids with sleep issues
Found in Calm + Dream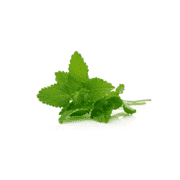 Lemon Balm
Can help soothe systems of stress and ease insomnia
Found in Dream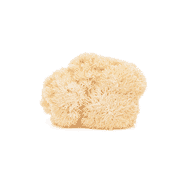 Lion's Mane Mushroom
Aims to relieve mild symptoms of depression and anxiety
Found in Paradise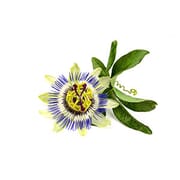 Passionflower
Assists with cortisol management and stress relief
Found in Dream + Paradise + Sensual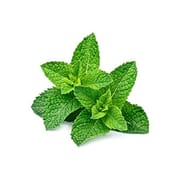 Peppermint
Improves memory, promotes wakefulness and focus
Found in Recovery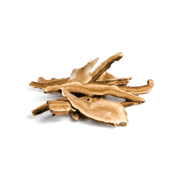 Reishi Mushroom
May improve sleep, enhance the immune system, and lessen fatigue
Found in Dream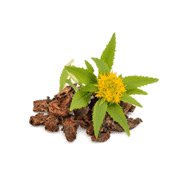 Rhodiola
May contribute to increased energy, stamina, and mental capacity
Found in Paradise + Dream
Saffron
Effective at enhancing mood and boosting libido
Found in Sensual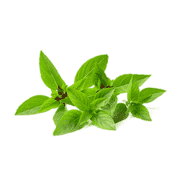 Thai Basil
Ability to lift mood, reduce stress, and increase dopamine
Found in Recovery
This chart is for educational purposes only. This information is neither a substitute for, nor does it replace, professional medical advice, diagnosis, or treatment. If you have any concerns or questions about your health, you should always consult with a physician or other health-care professionals.