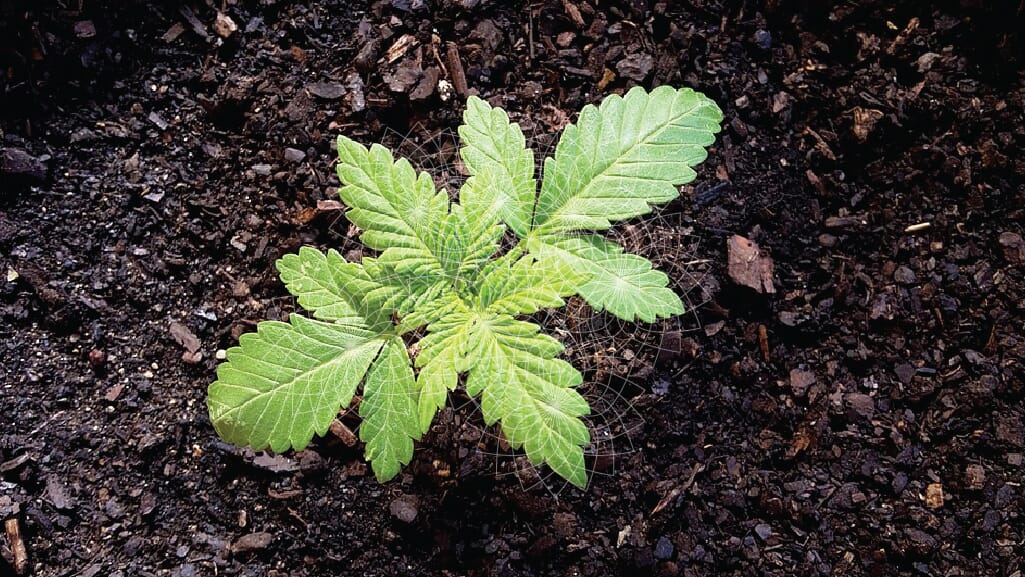 California Proposition 64, Cannabis Legalization
­­­As the November elections gets closer, we have made it our commitment to increase the education of patients and non-patients about the future of cannabis in California. It is important for all of California voters to understand how impactful this is for the future economy of this great state. Adult use is now supported by more Americans than ever before.
The latest polling numbers show California is poised to legalize cannabis in November. The Public Safety Institute of California (PPIC) reported that 60 percent of all California voters are in favor of legalizing cannabis for adult use.
With a few minutes of reading and fully understanding what will happen after its legalization, many opposed voters will see that the regulations imposed on cannabis will be methodical such as Colorado and Washington's acts. Below you will find a summarized outline of Prop 64:
Adult Use of Marijuana Act (AUMA)-Prop 64
AUMA is an elaborate initiative which writes hundreds of new provisions and regulations into state law to control, regulate, and tax responsible adult use of marijuana, while protecting children, safeguarding local control, protecting public health and public safety, and defending our environment and water.Allows adults age 21+ to possess, transport, purchase, consume and share up to one ounce of marijuana and eight grams of marijuana concentrates.
Using marijuana in public will remain illegal.
Driving while impaired will remain illegal.
Imposes a 15% excise tax on all marijuana sales.
The independent Legislative Analyst's Office (LAO) expects annual revenue to eventually reach over $1 billion.
Saves state and local governments $100 million annually due to reduced legal and incarceration costs.
Directs tax revenues to the newly established California Marijuana Tax Fund.
60% of the fund will be directed towards youth substance abuse prevention, treatment, and education.
20% goes to helping state and local law enforcement
20% will be used for environmental restoration, cleanup, and enforcement efforts
Additionally, a portion of revenue will be allocated for medical marijuana research and to studying implementation outcomes.
Creates a community reinvestment fund that will allocate tens of millions of dollars annually towards economic development and job placement for neighborhoods most in need
A portion of revenue will also be used for medical marijuana research and for studying implementation outcomes.
Greatly reduces – and in many cases, eliminates – criminal penalties for marijuana offenses.
Would help alleviate the currently overburdened criminal justice system.
Imposes the strictest regulations governing labeling, packaging and testing of marijuana products in the nation. These are designed to protect children from accessing marijuana and convey warnings to help adults consume safely.
The Department of Consumer Affairs (DCA) will serve as the lead regulatory agency.
The Department of Public Health (DPH) will oversee testing and manufacturing.
The Department of Food & Agriculture (DFA) will oversee cultivation.
Favors small scale producers and keeps large corporations from monopolizing.
Delays issuance of large cultivation licenses for the first five years that AUMA is in effect allowing smaller growers to establish themselves in the market.
Restricts large producers from vertically integrating with each other.
Legalizes industrial hemp production.
Hemp products have an astonishing number of useful applications as well as a net environmental benefit.
Would add millions of dollars to the California economy and create new jobs.
Legalize CA 2016: http://www.legalizeca2016.com/about
Full initiative text: https://www.oag.ca.gov/system/files/initiatives/pdfs/15-0103%20%28Marijuana%29_1.pdf?
LAO fiscal impact statement: https://www.oag.ca.gov/system/files/initiatives/pdfs/fiscal-impact-estimate-report%2815-0103%29.pdf?