Expertly curated concentrates that celebrate the rich complexity of the original living cannabis plant.
CARBON21 is our pinnacle vape line, consisting of carefully curated raw concentrates in our latest hardware. We pair our proprietary live-plant curation with a unique extraction method for each strain in this line. Deliberately crafted in small batches, each strain is presented in its rawest concentrate form—rich with the cannabinoid, flavonoid and terpene complexities of the live cannabis plant.
Shop now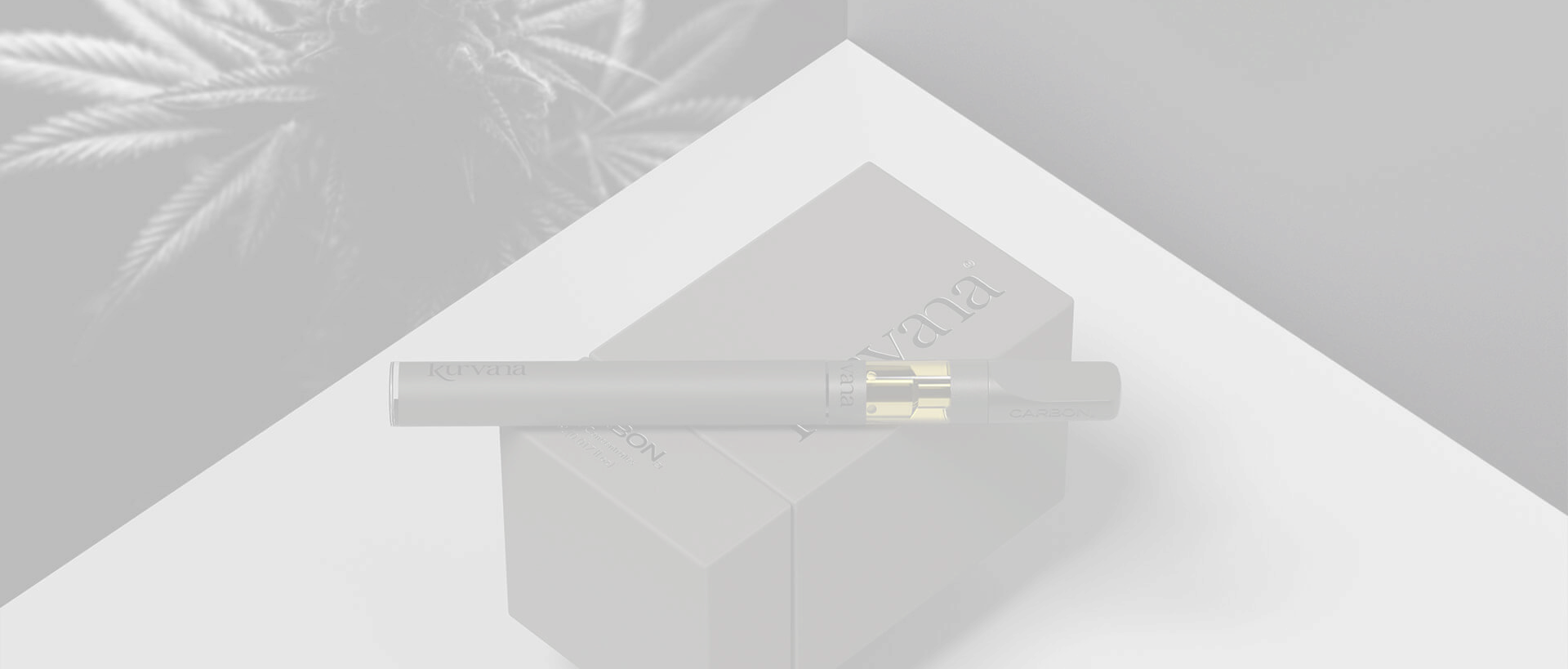 RAW CONCENTRATES
Each plant is meticulously harvested using methods specific to its genetics, resulting in a pinnacle extract with unmatched aroma and taste.
It starts at the aromatic epicenters of our California grows, where passionate cultivators meticulously hand-harvest each plant at the exact moment of optimum terpene and flavonoids levels. Without a moment to lose, the selections are immediately pressed and extracted or cryogenically frozen – effectively capturing and preserving the full body potency, aroma, and taste that Kurvana is known for. Throughout the process, we go to great lengths to minimize all air, heat, and light exposure to the concentrate in order to preserve its raw flavor and taste. The result is an unforgettably pungent, virgin concentrate with a robust range full of cannabinoids, terpenes, and flavonoids.
Shop Now
CURATED GENETICS
CARBON21 – starting with the best genetics, our plants are bred to be experienced as concentrates. However, it takes more than top shelf flower to make the best concentrates. Our genetics are carefully chosen based on the distinct, naturally produced phytochemical profiles within the plant's glandular trichomes.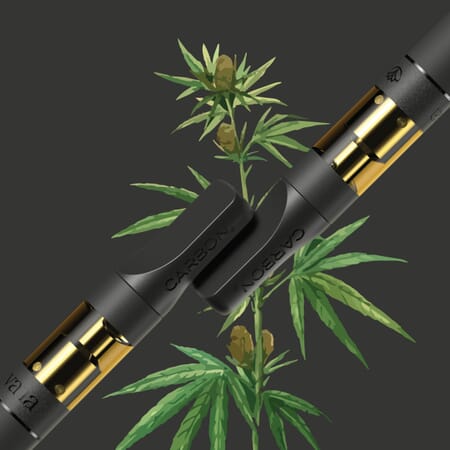 PRODUCTION
In a single run, our expert team employs various extraction methodologies to harvest the essential cannabinoids, terpenes, and flavonoids. Our meticulous production methods collect more natural terpenes than most other solvent extractions, leaving an unforgettable taste and true full-spectrum effects.
FILLING AND STORING
As we continue down the manufacturing process, our concentrates are always stored at cool temperatures, in low light conditions, and inside specialty airtight glass jars. Any exposure outside of these parameters can lead to unwanted degradation. Each completed batch is refrigerated until delivered to retailers. Furthermore, our latest delivery system is sealed airtight and the packaging reduces light exposure.
*Contents should be stored in a temp-controlled environment between 35°-55°F to maintain optimum freshness.

A DAB EXPERIENCE
Breakthrough vaporizer technology offers a full unlocked taste that reveals the robust range of a full spectrum concentrate.
To help you experience the true essence of our carefully Curated Concentrates, the unrivaled draws of our CARBON21's breakthrough vaporizer offers fully unlocked tastes that reveal the robust range of a full spectrum extract. Our newly updated CTEC 2.0 heating element provides 360° oil contact for clean, consistent vaporization down to the last draw. The embedded coil design generates ideal temperatures that preserves both flavor and cannabinoid profiles – all while providing minimal air exposure to the concentrate.
A DAB EXPERIENCE
A complete flavor and effect experience without the complexity of a torch, rig, or complicated setup
ERGONOMIC ALUMINUM MOUTHPIECE
Lightweight, medical-grade and anodized aluminum mouthpiece designed for extreme comfort
FOOD GRADE MATERIALS
From high quality stainless steel to our BPA-free tank, we kept safety and contamination in mind
STAYS FRESH LONGER
Our housing tank reduces natural oil oxidation that keeps it fresher longer
CTEC 2.0 HEATING ELEMENT
Premium ceramic heating element composition and material refinement
PRECISE CONCENTRATE VAPORIZATION
Precise pore sizes for optimal concentrate vaporization and dose control