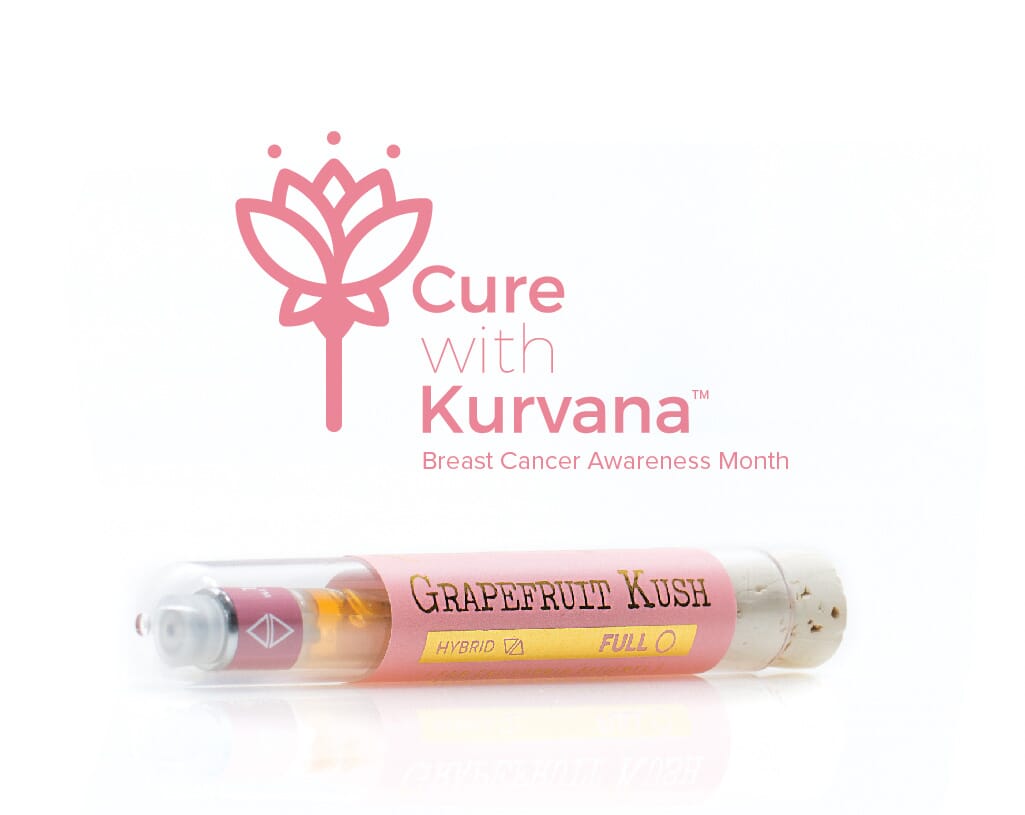 Cure With Kurvana
Kurvana is proud to announce the establishment of its charity program, Cure with Kurvana. Each month, Kurvana will carefully select a charity organization that promotes widespread research of the treatment and cure of disease or genuinely aids those who have suffered from disease. Kurvana will then donate a portion of the proceeds from the "Strain of the Month" to the selected charity.
An increasing amount of research now supports the medical benefits of cannabis. At the forefront of the new cannabis era, Kurvana is dedicated to advancing research that uncovers cannabis' greater utility in the treatment of various diseases and symptoms by combining science and technology to protract and bolster the benefits of the raw cannabis flower.
With October rolling around the corner, you'll be noticing a lot more pink around town. And guess what? We'll be THINKING PINK too. In honor of Breast Cancer Awareness Month, which is an international health campaign to increase awareness as well as raise funds towards research and a cure for breast cancer, Kurvana will be donating a percentage of its proceeds to My Hope Chest.
My Hope Chest is a non-profit charity organization that facilitates and funds breast reconstruction surgery for uninsured and underprivileged women. Since its founding in 2003, My Hope Chest has funded breast reconstruction surgeries for women in states such as Florida, Louisiana and Nevada. A portion of the proceeds from our Grapefruit Kush strain, October's "Strain of the Month," will be donated to this truly remarkable organization.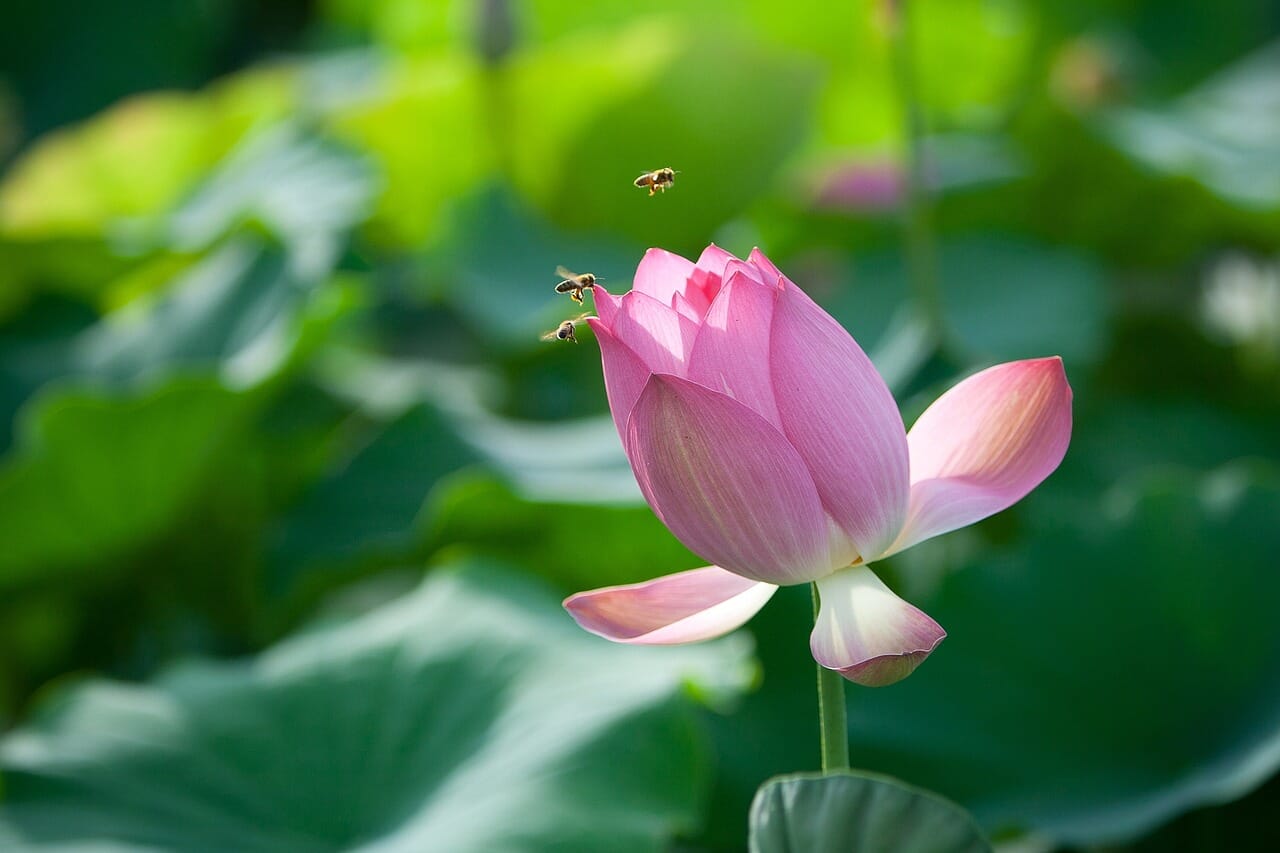 According to recent U.S. Breast Cancer statistics, close to 1 in 8 women in the U.S. (about 12%) will develop invasive (tending to spread) breast cancer during their lifetime. An estimated "2,600 new cases of invasive breast cancer are expected to be diagnosed in men in 2016." A man has a 1 in 1,000 chance of being diagnosed with breast cancer during his lifetime.
"About 40,450 women in the U.S. are expected to die in 2016 from breast cancer, though death rates have been decreasing since 1989. Women under 50 have experienced larger decreases. These decreases are thought to be the result of treatment advances, earlier detection through screening, and increased awareness," states recent studies by U.S. Breast Cancer statistics. Thus, it is imperative to actively support the fight for a cure.
By building coalitions with charities that deliver solutions and progress to fight for a cure, we will further our passion to invent modern approaches to cannabis and continue to define what it means to live life well.
Whether you medicate with Grapefruit Kush or participate by THINKING PINK, you'll be delighted to know that you will be supporting My Hope Chest right along with Kurvana.