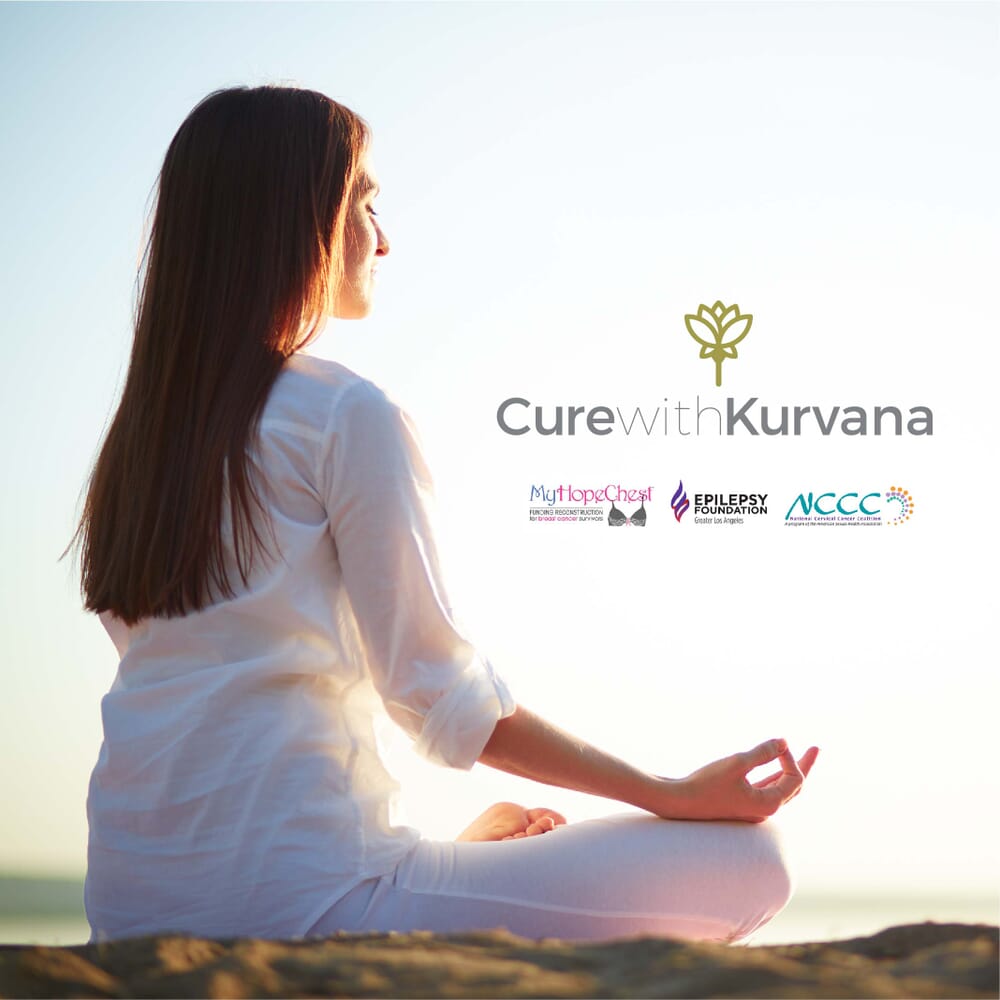 Cure With Kurvana: It's Donation Time!
[vc_row][vc_column][vc_column_text]Perhaps it is a cliché to say it is better to give than to receive, but Kurvana stands by this belief firmly. As such, Kurvana has partnered with several charities for the Cure with Kurvana campaign to improve patients' health outcomes. We chose charities that benefit many of the specific problems we know our own patients struggle with every day.
Over the past few months, we have mentioned several special charities we chose as part of our Cure with Kurvana campaign. With your help, we were able to use a percentage of the proceeds from our "Strain of the Month" program. Now, it's time to give back! Here's a quick recap of the charity organizations we hand-picked:
First, Kurvana will be donating to

My Hope Chest

. My Hope Chest is a non-profit charity organization that facilitates and funds breast reconstruction surgery for uninsured and underprivileged women. Since its founding in 2003, My Hope Chest has funded breast reconstruction surgeries for women in Florida, Louisiana, and Nevada. Post-cancer reconstructive surgery has become an important part of one's treatment plan, as it directly affects the mental health, self image, and feeling of normalcy for cancer survivors. My Hope Chest is a charity organization like no other in the United States because it is the only charity that focuses on funding reconstructive surgery after cancer treatment, prioritizing women's mental health even when they can not afford it.

Secondly, Kurvana will be making a donation to the

Epilepsy Foundation of the Greater Los Angeles Area

. The Epilepsy Foundation of the Greater Los Angeles Area is an independent, non-profit organization that leads the fight to end epilepsy and alleviate the daily challenges associated with seizures. The Epilepsy Foundation serves the Los Angeles, Orange, San Bernardino, and Ventura counties, where at least 1% of the population has an epilepsy disorder. That means that the Epilepsy Foundation consistently serves about 160,000 people with epilepsy—a remarkable level of outreach!

Lastly, Kurvana will be making a donation to the

National Cervical Cancer Coalition

. This charity organization services women with, or at risk for, cervical cancer and HPV disease. The Cervical Cancer Coalition not only seeks to educate at-risk women, but also advocates for cervical health by providing prevention measures such as early vaccinations, Pap testing, and HPV testing. While The National Cervical Cancer Coalition has chapters all over the United States, Kurvana will be donating locally to the Inglewood, California chapter. Inglewood is a newly-opened chapter that could use the additional funding to build the key foundational components of their chapter and eventually expand to the inner city!

Kurvana is truly humbled to support these life-changing organizations. We applaud these programs for their daily efforts to focus on what is truly most important to our industry: the patients. Thank you all for teaming up with us to make these contributions possible. Your loyalty to Kurvana has given us the opportunity to give back in ways we never thought imaginable. 
Join us by donating online to one of these organizations, or by sending us an email about how to get more involved. Together, we can continue to Cure with Kurvana.