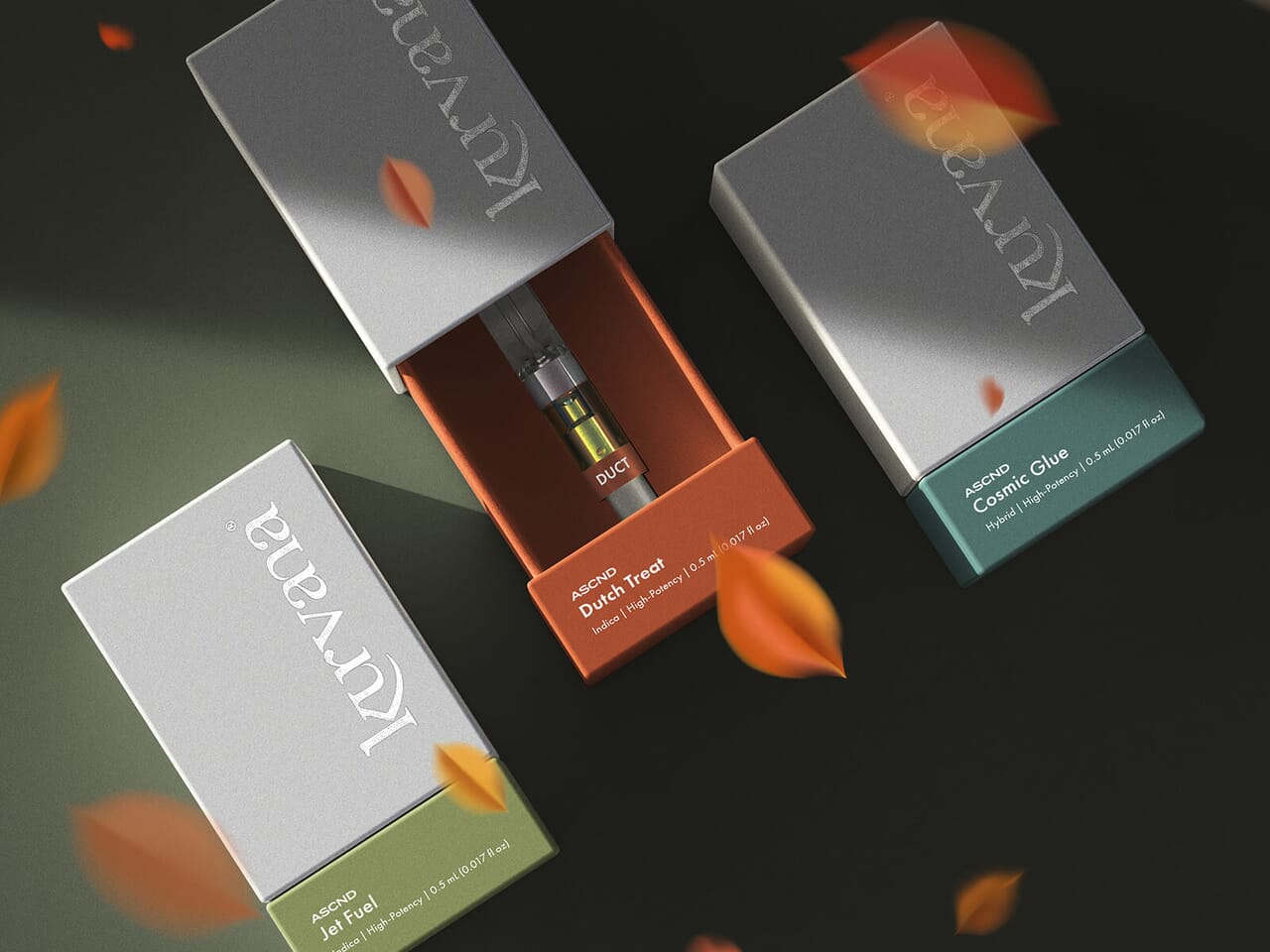 Fall Nights With Kurvana ASCND Strains
Now that summer is very much in the rearview mirror, fall has arrived. The days are shorter, the sun sets earlier, the weather cools, and as the leaves start changing colors – you may ask yourself, "what can I do to embrace the cozy autumn vibes? More importantly, what can I do while elevated on your favorite Kurvana strains?" Kurvana is here to make the most of your time with a few recommendations you'll love for the new season.
Whether you're headed out for an evening stroll, enjoying your favorite Halloween activity, or just simply embracing cuddle season, a Kurvana All-In-One vaporizer is designed to be your fall companion. Pre-filled with 0.5 mL of our signature live whole plant oil, this convenient vape is ready to use, easily portable, and discreet. All-in-ones not your thing? Good news! Each collection that Kurvana offers is available in 0.5 mL and 1.0 mL vape cartridge options, which are paired best with our 510 batteries.
Kurvana's products are made in accordance with the highest standards of farm-to-vape cannabis, ensuring that each draw pays homage to the mother plant and provides you with the mind-body wellness experience that you are seeking this season. If you are seeking to elevate your cannabis experience and are a true OG, Kurvana ASCND is for you.
What are Kurvana ASCND vaporizers? As high cannabinoid, full spectrum, single origin extracts, Kurvana's ASCND line is ideal for users who appreciate heavy psychoactive effects and a true-to-strain flower or earthy taste profile, while still retaining crucial bioactive terpenes and flavonoids. These are the reasons that make ASCND our favorite cannabis product for enjoying these long fall nights; some of our personal favorite strains include Dutch Treat, Jet Fuel, Cosmic Glue and Earth OG.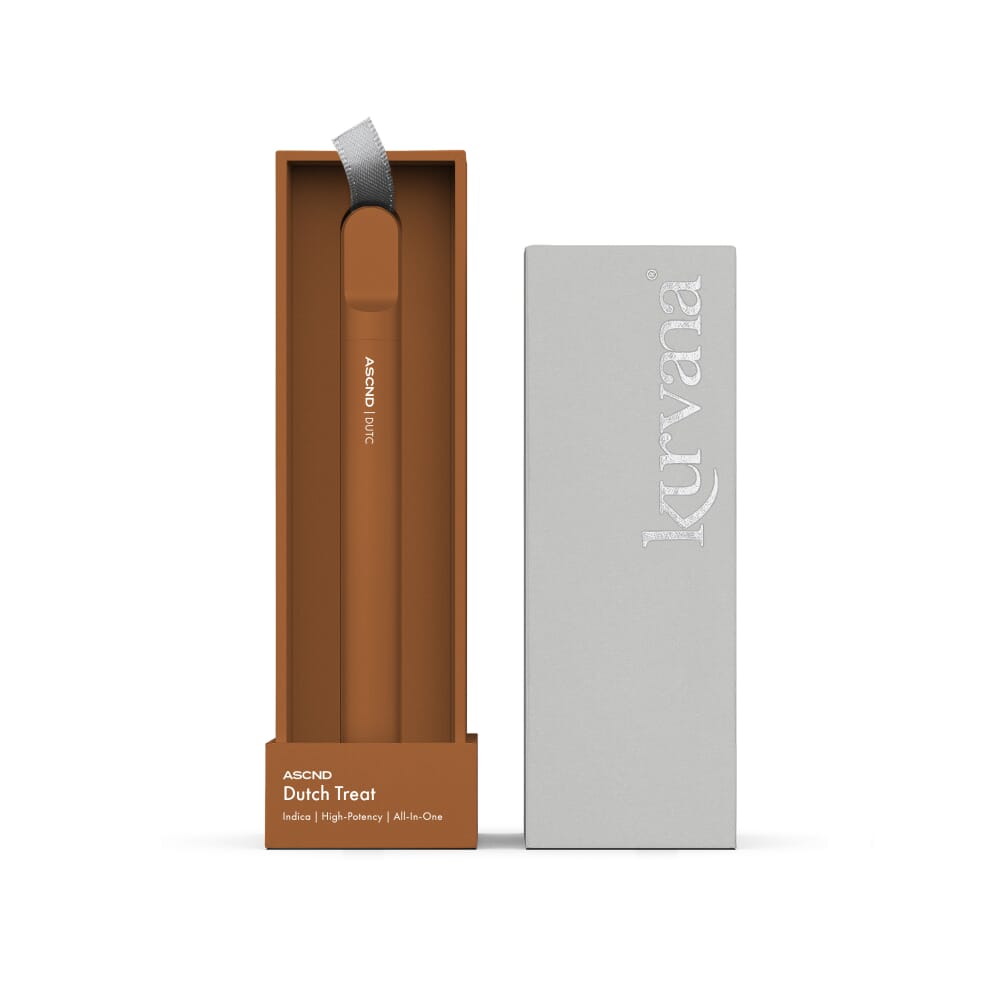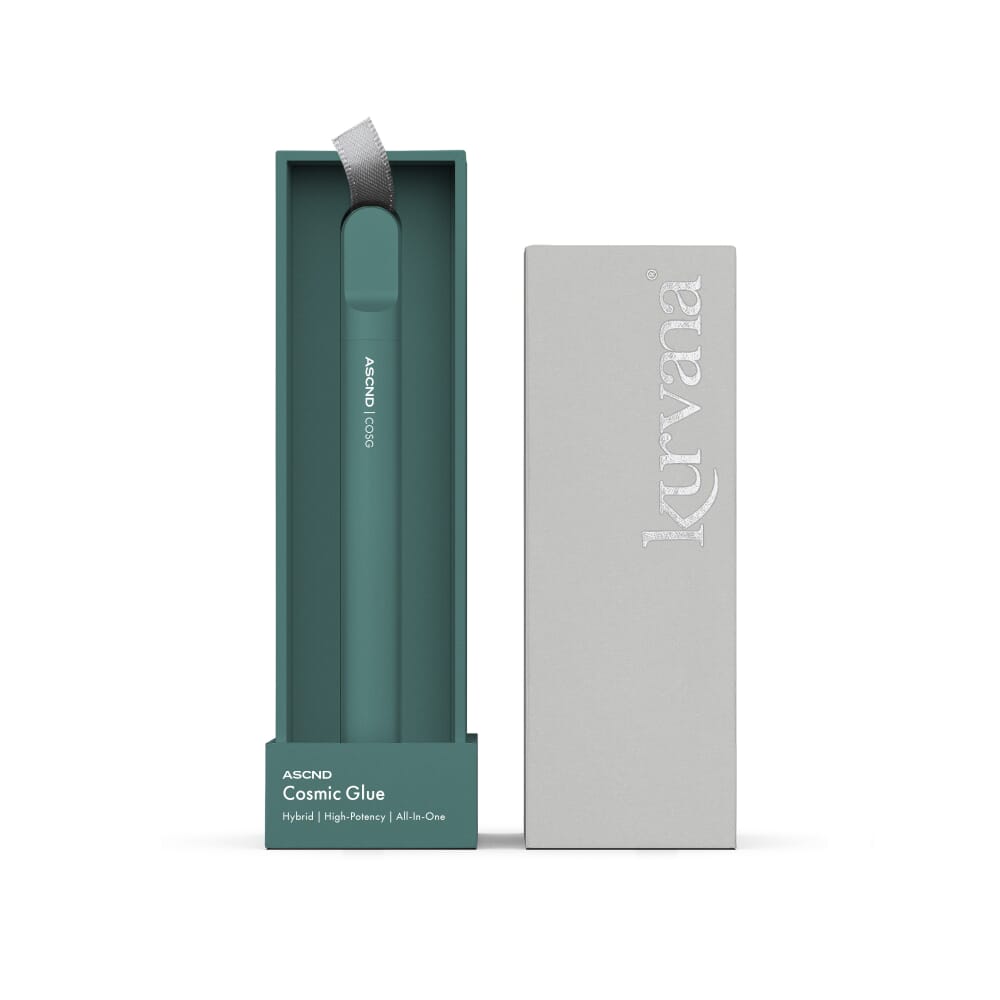 One of the best things about the Kurvana experience is the unprecedented testing and transparency that our loyal following was built on. All Kurvana vape packaging features KurvanaScope: an informational panel showcasing a preview of that product's Certificate of Analysis. By scanning the LucidID QR code on the package, you can view a detailed analysis that includes exact cannabinoid potency, terpene breakdown, and much more making it easy for you to find the perfect strain and product to fit your needs.
Whether you're taking a long cozy bath, enjoying carving a pumpkin in the spirit of Halloween or taking advantage of the longer nights with a stroll in your neighborhood, Kurvana is here to make every experience exceptional. Find your favorite strain here or visit WeedMaps to find a retailer near you.