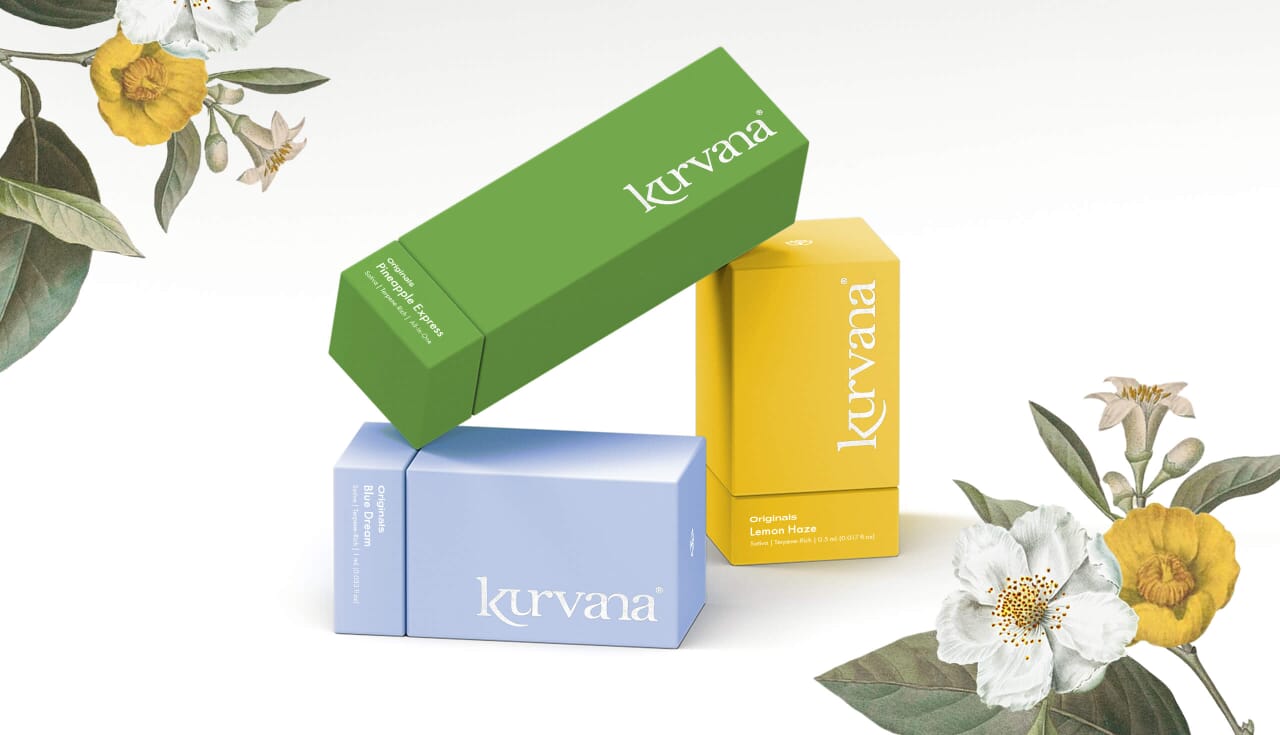 Finding Your Nearest Kurvana Dispensary
California is not only known for its beautiful landscapes and sunny weather but also for its vibrant cannabis culture. Located at the very core of this cannabis paradise lies Kurvana, a leading brand in the industry. Kurvana has become synonymous with quality, innovation, and a commitment to providing luxury without letting go of sustainability. In this article, we will delve into the origins of our brand, highlighting California as its birthplace and showing where consumers can find our products.
California's Proposition 64 passed in 2016, which legalized cannabis and positioned the state as a hub for cannabis cultivation and innovation. It is no wonder that Kurvana, with its deep roots in the Golden State, has flourished within this thriving ecosystem. We embraced the state's rich cannabis heritage and harnessed it to create exceptional products that capture the essence of the region.
From the selection of premium cannabis strains to our proprietary cultivation and extraction processes, we go above and beyond to ensure that our products meet the highest standards. By sourcing our cannabis from trusted local farmers who employ sustainable and ethical practices, we maintain a close connection to California's agricultural roots. This dedication to quality is what sets us apart and keeps our loyal customers coming back for more.
In addition to our commitment to quality, we're also at the forefront of innovation in the cannabis industry. We support our customers' preferences by providing different methods of consumption, including full-spectrum cannabis oil cartridges, All-In-Ones, and tinctures. The All-In-One vape pen is practical and doesn't require the user to recharge a battery, while our tinctures are a great option for those seeking a vape-free alternative. However you decide to enjoy cannabis, Kurvana will always have you covered.
Dispensary Locations
San Francisco is particularly abundant in Kurvana-carrying dispensaries. If you're strolling through the Orpheum Theatre at the Civic Center, make sure to visit Moe Greens San Francisco, a dispensary always up-to-date with Kurvana's catalog.
Another renowned destination where Kurvana has established its presence is in Hollywood. As the epicenter of the entertainment industry, Hollywood attracts visitors from around the world. Amidst the glitz and glamor, Kurvana dispensaries offer an oasis for those looking to relax and unwind. Between exploring the Hollywood Walk of Fame to catching a show at one of the iconic theaters, consider shopping for our products at Med Men, Zen Healing, or The WOODS.
For those seeking a more tranquil setting, Napa Valley is an idyllic location to explore. Known for its world-class vineyards and breathtaking landscapes, Napa offers a unique blend of relaxation and indulgence. If you want to take your wine-tasting vacation to the next level, visit Cookies Napa and purchase a flavorful Kurvana cartridge.
Heading south to the vibrant city of San Diego, Kurvana continues to make its mark on the cannabis scene. With its stunning beaches, vibrant nightlife, and thriving cultural attractions, San Diego offers a diverse range of experiences for both locals and visitors. The next time you visit Fiest Island Park to catch a beautiful sunset, remember to stop by Urbn Leaf where you'll find a premium menu of top-shelf Kurvana products. 
Moving eastward, the technological hub of Silicon Valley stands as a testament to innovation and progress. This heavy work-based environment asks for balance and relaxation, so there's nothing better than visiting a Kurvana dispensary. Airfield Supply Co. is a store right between San Jose and Santa Clara serving Kurvana products to both cities.
Last but not least, the Central Valley, known for its fertile lands and agricultural abundance, embraces a few notable Kurvana dispensaries. This vast region is home to picturesque landscapes, farmland, and charming towns. Fresno locals can find our products at The Artist Tree, while those from Sacramento can visit the Kolas Blumenfeld dispensary.
Beyond these specific places, Kurvana dispensaries can be found in many other locations throughout California. To find your nearest dispensary, go to our store locator. There, you can filter between retailer categories, as well as select through a range of collections, including our CBD line. If you'd rather have our products delivered to your door, visit Kurvana Direct for our delivery service.
Discover the Kurvana Experience
Kurvana has established itself as a leading provider of high-quality products in California. With a range of offerings that cater to different preferences and needs, we strive to offer an elevated cannabis experience to our consumers. From our cannabidiol (CBD) line to our tetrahydrocannabinol (THC) products, Kurvana delivers excellence in every aspect.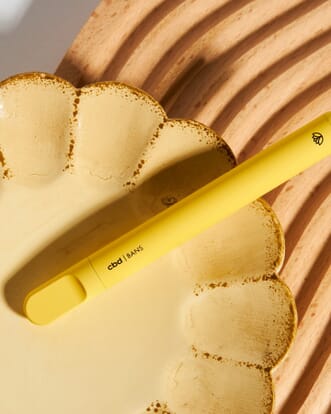 Kurvana CBD focuses on hemp-based products. Hemp is a variety of cannabis sativa plants with minimal THC content, ensuring that it does not induce psychoactive effects. At Kurvana CBD, customers can explore a variety of options. The All-In-One vapes contain CBD and minor cannabinoids derived from full-spectrum hemp oil, providing a convenient and efficient way to enjoy the benefits of cannabinoids. To complete the experience, Kurvana offers exclusive batteries designed for optimal voltage and airflow, available in various colors to suit individual preferences.
When it comes to products containing THC, Kurvana provides an even wider array of choices. Customers can choose between strain types (sativa, indica, or hybrid), product categories (cartridges, All-In-One vapes, or tinctures), or collections. The ASCND line focuses on delivering potent effects with milder tastes. Classic strains like Northern Lights and C. Jack, along with exciting new genetics such as Alien Kush and Astro Queen, ensure that users can find the perfect strain to suit their preferences. The Originals line showcases strains with high terpene concentrations, offering a flavorful draw and an enhanced cannabis experience. For those seeking the utmost potency and premium quality, the CARBON21 curation presents a selection of strains with unique extraction methods, resulting in the rawest concentrate form available from Kurvana.
Accessibility
Kurvana is dedicated to providing an elevated cannabis experience for all California locals. With dispensaries conveniently located throughout the state, consumers can easily find Kurvana products near them. Whether you are in San Francisco, Hollywood, Napa Valley, San Diego, Silicon Valley, or the Central Valley, you'll have no trouble finding a Kurvana-carrying dispensary in your vicinity. This widespread availability allows both seasoned connoisseurs and curious newcomers to enjoy the exceptional products and services offered by Kurvana.
Local Delivery Options
You can have Kurvana products conveniently delivered to your home by shopping directly on our online store, or through one of our trusted dispensary partners. If you shop from us directly, we offer free delivery for all orders over $99 if you're located in one of our coverage areas. Otherwise, we work with numerous dispensaries throughout California that offer delivery options. 
In Southern California, we offer multiple Kurvana Direct locations as well as local delivery through Nugg Club, Sweet Flower, Eaze, and The WOODS WeHo. 
If you're in the San Francisco Bay area, we have multiple Kurvana Direct hubs in the Bay and in Oakland, in addition to delivery from select partners. These include Eaze and Amuse Brisbane in San Mateo.   
These are only a sample of dispensaries that deliver Kurvana products, with many more to come. If your preferred outlet doesn't carry our products, we invite you to request Kurvana or order from us directly.