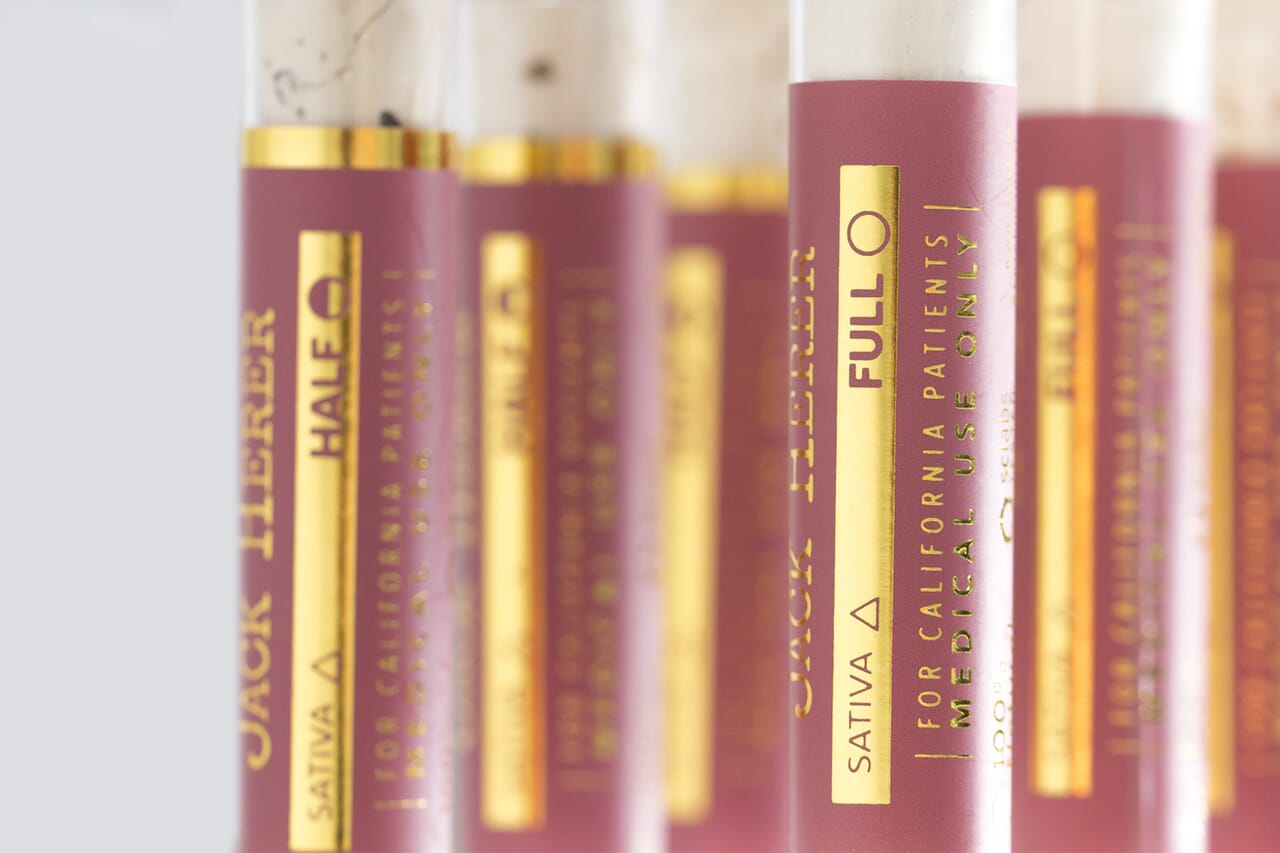 Same Premium Product, New Packaging
Whether it be in the comfort of your home or at a festival, we understand how important it is for our patients to be discreet about medicating. At times, the more traditional methods of medicating are not an option. We have received requests for discreet packaging and to avoid any cannabis branding. For this reason, we have started the transition of eliminating the cannabis leaf from our packaging.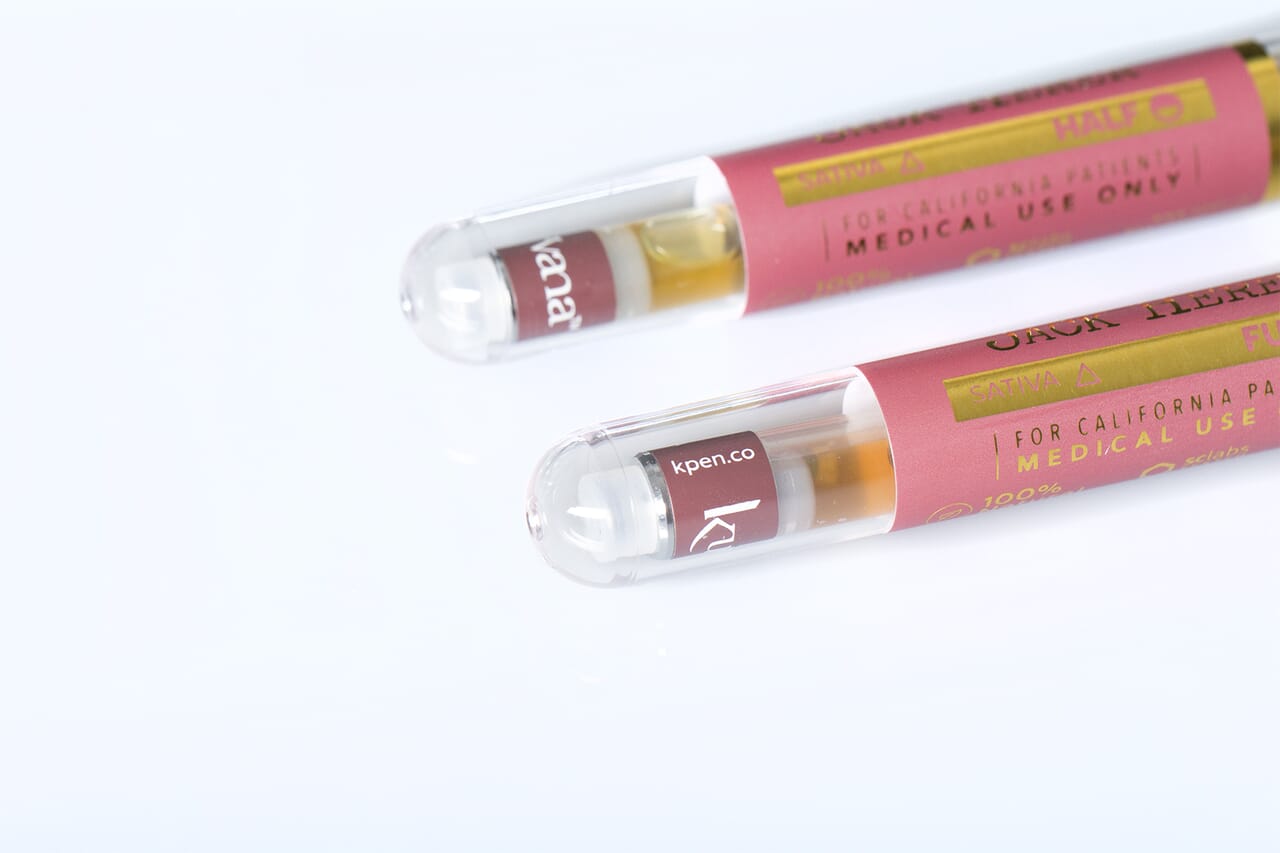 New Discreet Logo On All Of Our Cartridges.
Enlarged Strain Name.
Halves Now Only Have Gold Band.
All Of Our Products Are Triple Lab Tested At SCLabs.
With our new labels and bands, you will possess complete discretion. Our KPEN products will have the updated logo as well as some of our patient print marketing material. Some marketing pieces will still incorporate common cannabis elements because after all, we are a cannabis company and flourish by sticking to our roots.