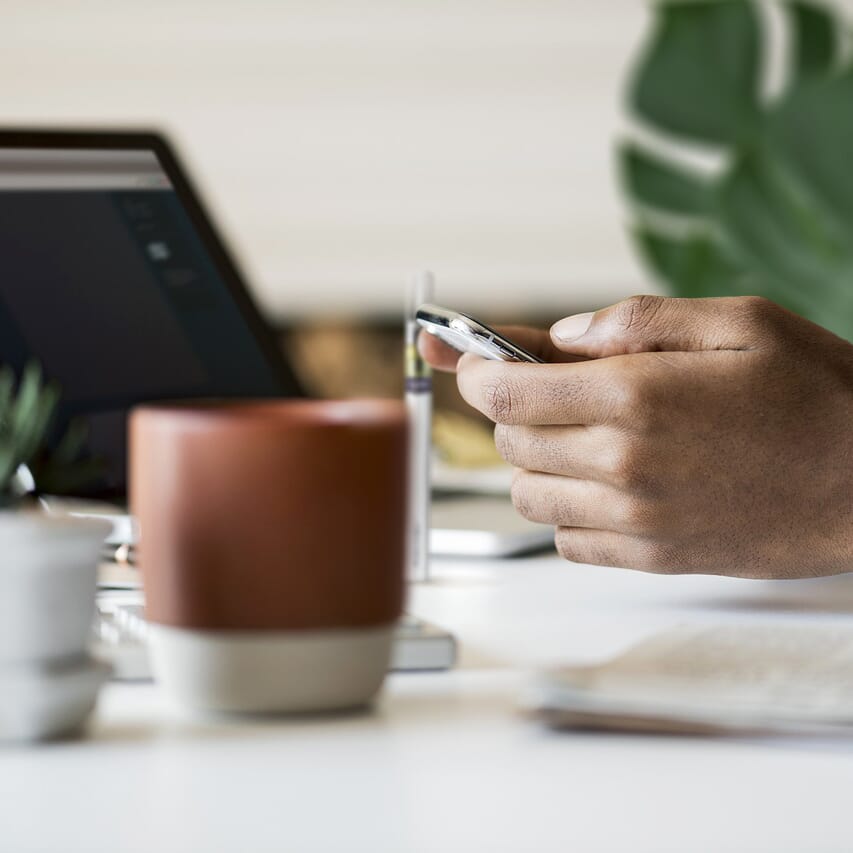 An Open Letter To Our Kurvana Supporters
Dear Valued Customer,
As you may be aware, this new year has brought many changes to the California cannabis industry. Effective January 1, 2018, all businesses conducting commercial cannabis activities must be licensed by the Bureau of Cannabis Control ("Bureau"). The Bureau is responsible for regulating commercial cannabis licenses for retailers, distributors, microbusinesses, testing laboratories, and temporary cannabis events. Kurvana has obtained multiple temporary licenses to engage medicinal and adult-use commercial cannabis activities. Kurvana is dedicated to providing legally compliant products and services. Effective January 1, 2018, we must strictly work with retailers that hold an A-license to engage in adult-use commercial cannabis activity and/or an M-license to engage in medicinal commercial cannabis activity.
We acknowledge that navigating in a newly regulated industry is very challenging and frustrating. We understand that this has created inconveniences for our loyal customers, specifically in their ability to access our products. With this being said, our products can exclusively be accessed at licensed retailers listed on our website at kurvana.com/locations/.
As a pioneer in the industry, Kurvana prides itself in setting a clear example for best business practices. We will continue to comply with industry regulations and we kindly ask you to be patient with us as more cities begin to authorize commercial cannabis activity in their communities. We are committed to building new partnerships that will allow greater access to our products.
Let's work together to help our industry flourish within the regulated market. Thank you for your patience and understanding.
Love,
Kurvana