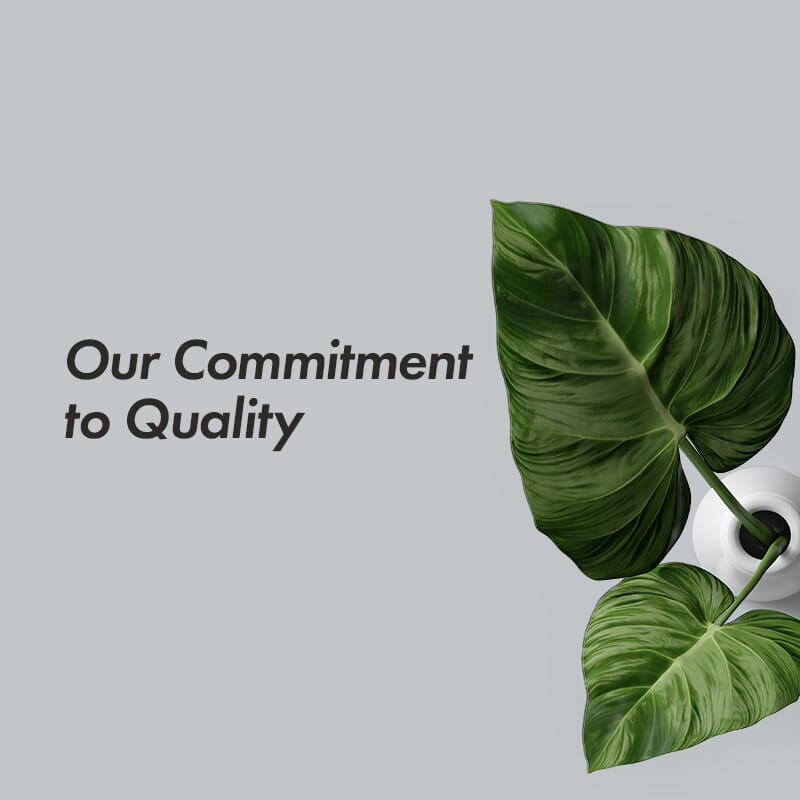 Our Commitment to Quality
Kurvana was built on a culture of quality. We define quality as everyone's responsibility to deliver the most natural and safe products that exceed regulatory standards and consumer expectations. There is a dire need to address recent vaping related illnesses caused by the illicit market. Kurvana shares a common goal with state and federal regulators in protecting health and safety. By continuing to educate consumers, regulate and formalize the quality processes in cannabis products, public health and safety will not only be safeguarded, but rather improved.
It is an orchestrated effort to deliver high-quality products to our consumers, but we developed a shared understanding of quality since our foundation in 2014. Our company was built on our oil's natural essence and purity to create the highest quality cannabis oil in the world. Consistent with our mission, Kurvana products have always exceeded regulatory standards. Before compliance testing was offered by third-party labs, we regulated ourselves, tested every single batch before going to market, and worked closely with labs to create testing methodologies.
Today, our products are rigorously tested by independent, third-party laboratories, which allow us to screen for the presence of pesticides, heavy metals, solvents and other contaminants at resolutions exceeding parts per billion. Our products NEVER use: tocopheryl acetate (vitamin E acetate), propylene glycol, vegetable glycerin, artificial flavoring, synthetic terpenes, fillers, additives or cutting agents in our vaporizer pens. Recent Centers for Disease Control and Prevention laboratory testing of bronchoalveolar lavage (BAL) fluid samples (or samples of fluid collected from the lungs) from 29 patients with EVALI submitted to CDC from 10 states found vitamin E acetate in all of the BAL fluid samples. View here.
The purity of our product and its compliance with all applicable regulations has been confirmed by our own testing as well as testing by independent third-party labs. We were one of the first manufacturers to test our products for cannabinoids, residual solvents, pesticides, foreign material and most recently, Vitamin E acetate. It is our hope that our commitment to quality will help incite an industry-shift toward a culture of quality, free of harmful and illicit products.
To avoid purchasing counterfeits from the illicit market, we encourage our valued customers to purchase authentic Kurvana products at licensed cannabis retailers. Please visit our Retailer Map to find a licensed retailer near you.
Quality Over Everything
The health and safety of our customers is our highest priority, and we only conduct business with manufacturers and suppliers that hold prestigious certificates.

Kurvana Leading the Way for Testing