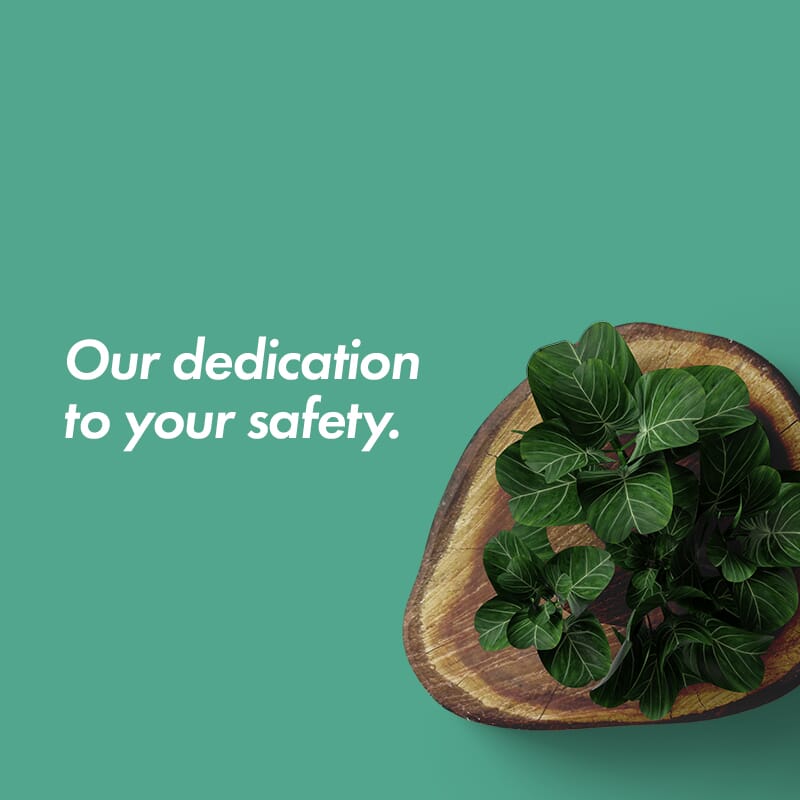 Our Dedication to Your Safety
September 11, 2019
On behalf of Kurvana and with concern for our customers' health and safety, we want to assure you that our products are legally compliant, rigorously tested, and manufactured exclusively for the regulated market.
Investigations into these reports conducted by the California Department of Public Health have revealed that no consumer has been injured by cannabis vaporizer pens obtained from the regulated cannabis market in California. Kurvana shares a common goal with the Surgeon General and with other state and federal regulators in protecting the health and safety of consumers.
Since our founding, Kurvana's mission has been to create the highest quality cannabis oil in the world. All of our products are rigorously tested by independent, third-party laboratories, which allows us to screen for the presence of pesticides, heavy metals, solvents and other contaminants at resolutions exceeding parts per billion.
Consistent with our mission, we NEVER include: tocopheryl acetate (vitamin E acetate), propylene glycol, vegetable glycerin, medium chain triglycerides (MCT), artificial terpenes, fillers, additives or cutting agents in our vaporizer pens. We work tirelessly at every step of the production process to ensure consumers receive safe, high quality, and legally compliant products.
Finally, to avoid purchasing counterfeits from the illicit market, we encourage our valued customers to purchase authentic Kurvana products at licensed cannabis retailers. Please visit our website at kurvana.com/locations to find a licensed retailer near you.