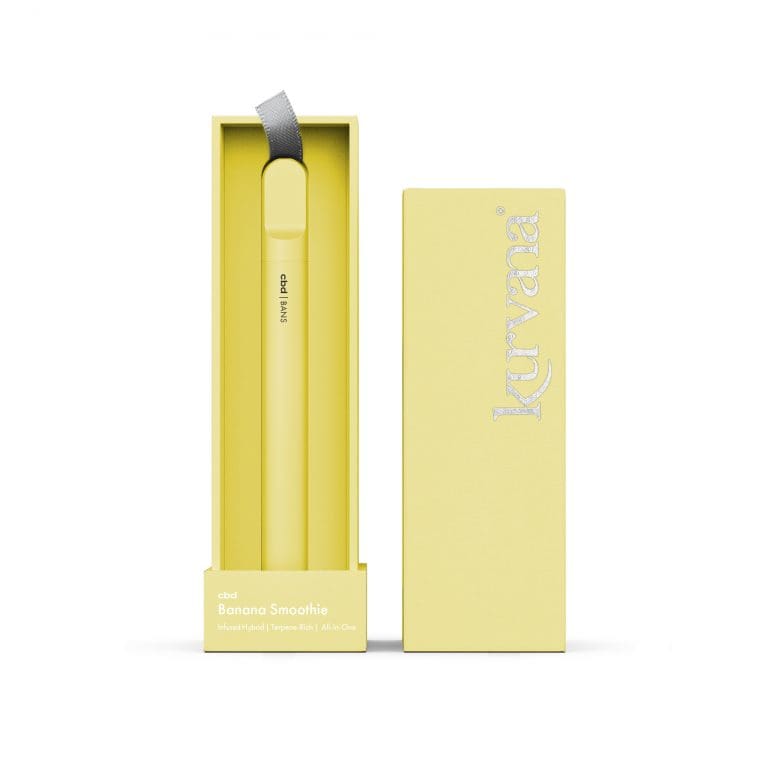 Banana Smoothie 1:1 All-In-One
Infused Hybrid
Fruity, Sweet, Tropical
A balanced CBD:THC ratio blended with signature notes that are reminiscent of the desirable taste of a banana smoothie.
$38
(+applicable local and state taxes)
KurvanaScope
Unprecedented testing transparency. Learn more about this strain below:
Potency

Total Cannabinoids

67.51%

*Potencies vary by batch.

Primary Terpenes
Ingredients

Cannabis oil and cannabis-derived terpenes

Testing Methodology

All Kurvana products are lab tested multiple times throughout the production process including a final state mandated compliance test which undergoes 7 phases of testing for: Microbials, Mycotoxins, Pesticides, Cannabinoids, Heavy Metals, Foreign Materials and Residual Solvents.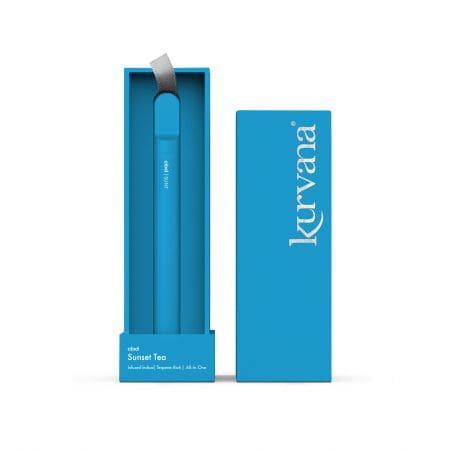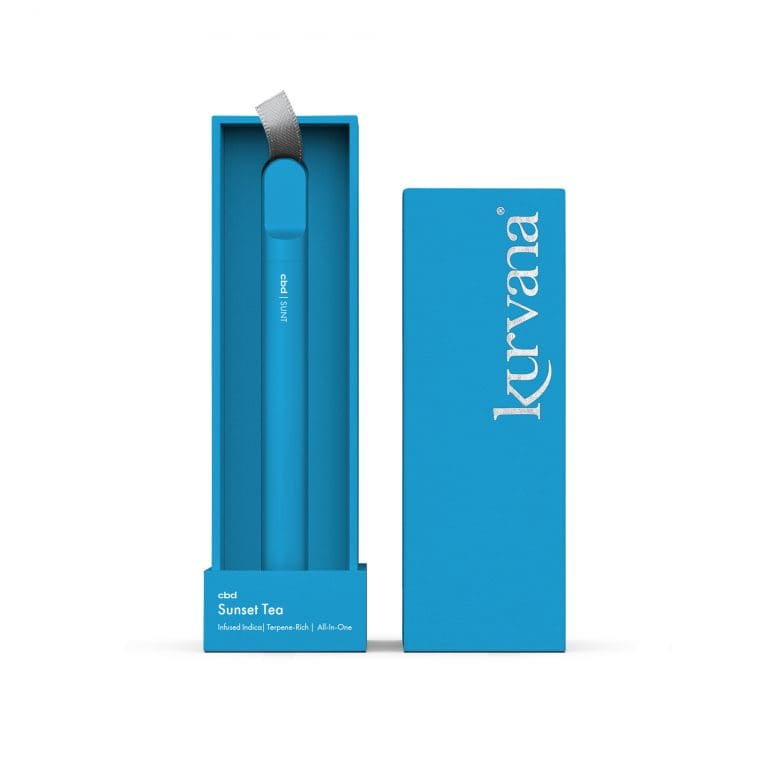 Infused Indica
Earthy
Floral
Herbal
A high-CBD blend infused with fragrant lavender blossoms and chamomile for a soothing and calming impression.
Buy Now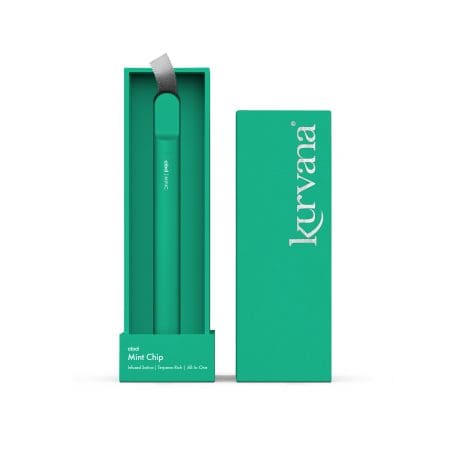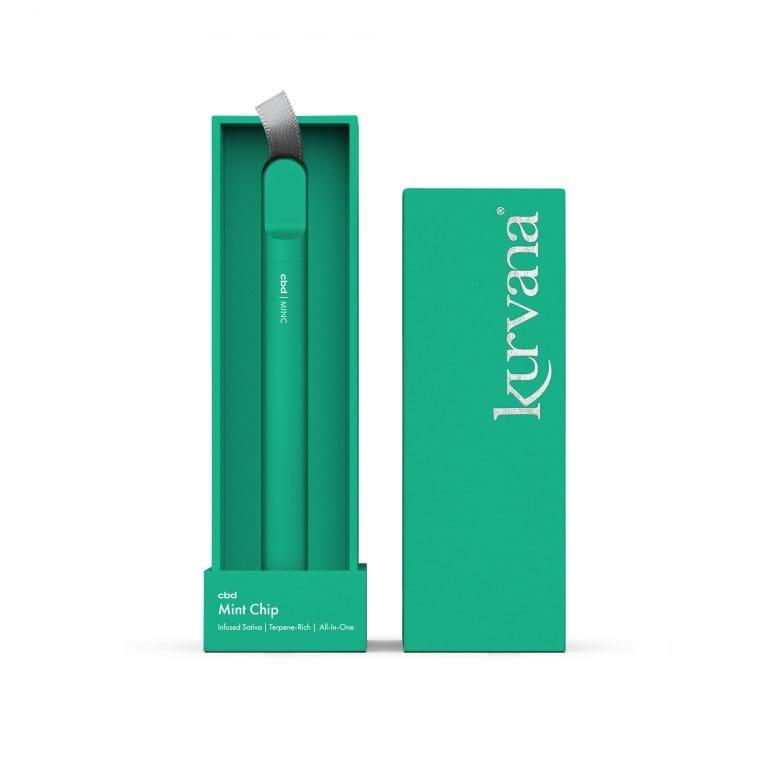 Infused Sativa
Sweet
Minty
Refreshing
A tasteful blend of chocolate cookie and dense mint flavor provides a well-balanced experience.
Buy Now