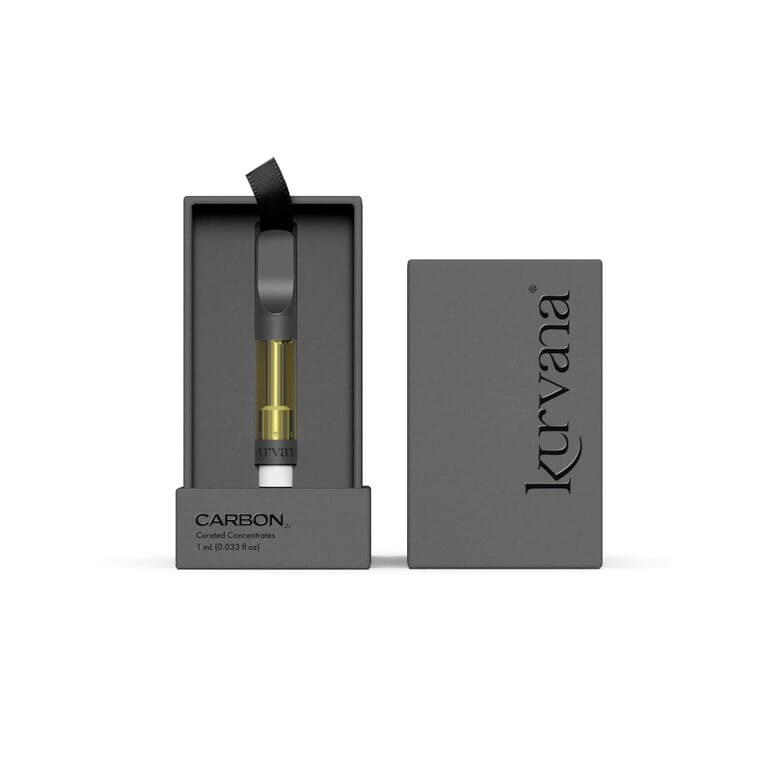 Blackjack Diamonds
Hybrid
Earthy, Pine, Sweet
Heavy earthy tones translate to a sweet, piney escape, leaving you in a blissful, clear-headed mindset.
Shop Delivery
Shop Locally
$49-$78
(+applicable local and state taxes)
KurvanaScope
Unprecedented testing transparency. Learn more about this strain below:
Description

Blackjack Diamonds is a blissful, indica-dominant hybrid cannabis strain. Users enjoy Blackjack Diamonds for its euphoric properties, which create a clear-headed mindset that helps many users find focus and clarity. Blackjack Diamond is a cross of Black Domina and Jack Herer – two earthy strains with spicy undertones.

Black Domina is an Indica-dominant strain, noted for its dark colors and high potency. Created by crossing Northern Lights, Ortega, Hash Plant, and Afghani, users report feelings of relaxation and euphoria, as well as a peppery undertone to the flavor profile.

Jack Herer also finds its roots in Northern Lights but is crossed with Haze and Shiva Skunk to produce an energetic, blissful elevation with earthy aromas and flavors of spicy citrus.

As part of our CARBON21 line, Blackjack Diamonds is presented in its rawest concentrate form using our proprietary live-plant curation with a unique extraction method for each individual strain. These THC cartridges are rich with the cannabinoid, flavonoid, and terpene complexities of the live plant.

Kurvana's Blackjack Diamonds cartridges come in 0.5 mL and 1.0 mL sizes and fit our sleek, elegant, buttonless batteries. Kurvana's Blackjack Diamonds strain price ranges between $49-$78.

Potency

Total Cannabinoids

85.57%

Total THC

78.73%

THCa

8.18%

Total CBD

0.20%

*Potencies vary by batch.

Primary Terpenes

The primary terpenes contained in Blackjack Diamonds cannabis are Terpinolene, Beta-Caryophyllene, Ocimene, Limonene, and Myrcene. Each of these terpenes impacts the effect of THC in the Blackjack Diamonds strain, as elaborated below: 

Terpinolene:

Known for its antioxidant properties, and some users report a sedative-like effect and reduced anxiety. The herbal, fruity-flavored terpene is also commonly found in apples and lilacs.

Beta-caryophyllene

: Said to have anti-inflammatory effects, and some users claim that it provides pain relief and helps them manage their depression symptoms. It is found naturally in basil, black pepper, and oregano.

Ocimene:

Works best in combination with other terpenes such as myrcene, and contributes to uplifting effects. Ocimene is found naturally in parsley, mint, and mango and features a citrus scent.

Limonene

: Improves mood and helps to alleviate anxiety and depression. Found naturally in lemon, juniper, and peppermint, it is distinguishable by its citrusy flavor. 

Myrcene:

Provides pain relief and imparts a soothing, calming effect. It is found naturally in hops, mango, and lemongrass.

Extraction

The purity of Kurvana cannabis oils is preserved through proprietary and unadulterated extraction methods.

Blackjack buds are cultivated in controlled environments in regulated temperature and humidity conditions. Our extraction process excludes chemical solvents, thereby ensuring both purity and safety. The unique chemical fingerprint of the hybrid Blackjack strain is extracted as-is, preserving the natural essence of the strain and allowing vapers to experience the natural richness of Blackjack vaping. Additives commonly blended into other brands, such as vitamin E acetate, propylene glycol, vegetable glycerin, artificial flavoring, synthetic terpenes, fillers, and thinners, are never used in our products.

THC Diamonds are the crystalline structures that develop in sauce, a cannabis concentrate with high levels of terpenes and a glossy runny texture. It's concentrated by using a closed-loop system that allows the resulting solution to settle under various pressures and temperatures. This environment promotes the natural separation of the major cannabinoids, including THCa in the form of diamonds resulting in a terpene-rich liquid with THCa diamonds.
Diamonds THC concentrate can be made from either THC or CBD cannabinoids, however, the Diamond Blackjack strain contains predominantly THCa diamonds. The Blackjack Diamonds THC concentrate is exceptionally pure, which users report leads to greater elevation.

Ingredients

The Blackjack strain contains a unique fingerprint composition of cannabis concentrate in the form of THCa diamonds coated in native Cannabis terpenes. The natural composition of the cannabis concentrate includes tetrahydrocannabinol (THC) with low concentrations of cannabidiol (CBD) and minor cannabinoids, including CBG and THCV.

The natural terpenes in cannabis concentrate contribute to each strain's unique aroma, flavor, and effect. They work in tandem with the cannabinoid content in each strain to enrich the vape experience by imparting different psychoactive effects. Terpenes have an 'entourage effect', which means they can work synergistically with THC to boost energy and enhance peaceful or relaxing effects.

Blackjack Diamonds Effects and Uses

Blackjack Diamonds strain cartridges are known for providing nearly immediate physical THCa benefits, followed by a sense of calm, clarity, and euphoria. A lasting sense of motivation and mental focus makes the Blackjack Diamonds strain a popular choice among users looking to enhance their creative headspace.

Due to its unique blend of THC and terpenes that provide physical relaxation, Black Diamonds is also popular among people who experience chronic pain and insomnia. 

Many users prefer to use the Blackjack Diamond strain in the evening, as the physical effects have been reported to allow users to fall asleep more easily.

Testing Methodology

Kurvana's commitment to quality over everything is exemplified by its rigorous testing methodology. Kurvana consistently exceeds regulatory standards and ensures safety through its rigorous 7-phase testing methodology, which is run on every batch of cannabis. The test screens cannabis products for microbes, mycotoxins, pesticides, heavy metals, foreign materials, residual solvents, and vitamin E acetate before releasing them onto the market. The purity of Kurvana products is confirmed at every stage of extraction and testing, both in-house and by third-party labs.