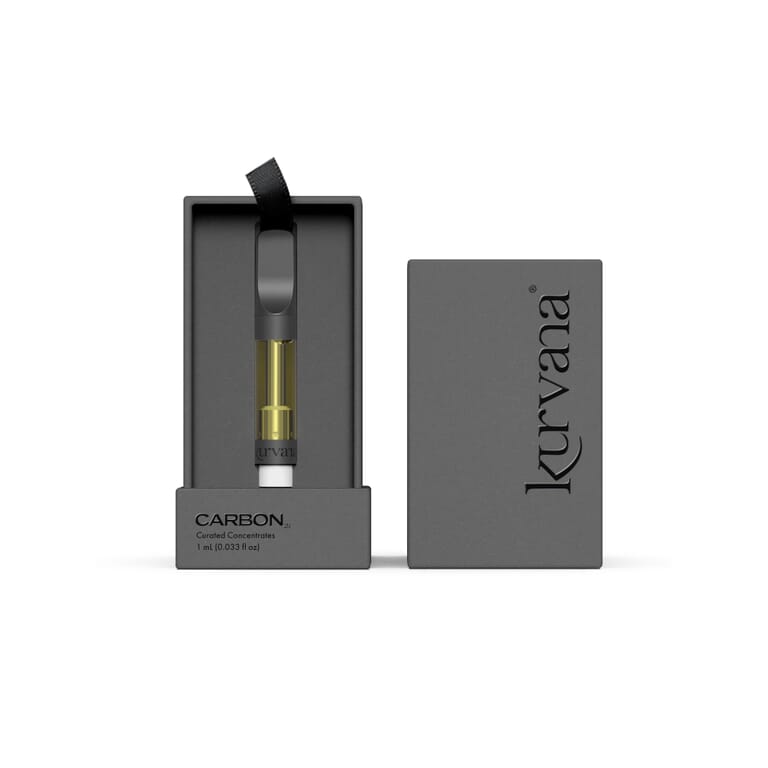 Gelato Sundae Sauce
Hybrid
Earthy, Fruity, Citrus
True to its legendary genetics, this earthy and sweet citrus pairing offers a relaxing and euphoric effect.
Shop Delivery
Shop Locally
$49-$78
(+applicable local and state taxes)
KurvanaScope
Unprecedented testing transparency. Learn more about this strain below:
Extraction

CARBON21 Sauce is one of many extraction methods we use to produce a concentrate with high levels of terpenes and incredibly robust flavor profiles. The concentrated batches are curated by employing sub-zero temperatures and strain-dependent techniques to help control the consistency and viscosity throughout the extraction process, allowing cannabinoid compounds to crystallize. The result is a high terpene and cannabinoid sauce concentrate ready to be enjoyed without dabbing hardware.

Potency

Total Cannabinoids

92.83%

Total THC

87.31%

THCa

11.24%

Total CBD

0.29%

*Potencies vary by batch.

Primary Terpenes

Ingredients

Testing Methodology

All Kurvana products are lab tested multiple times throughout the production process including a final state mandated compliance test which undergoes 7 phases of testing for: Microbials, Mycotoxins, Pesticides, Cannabinoids, Heavy Metals, Foreign Materials and Residual Solvents.