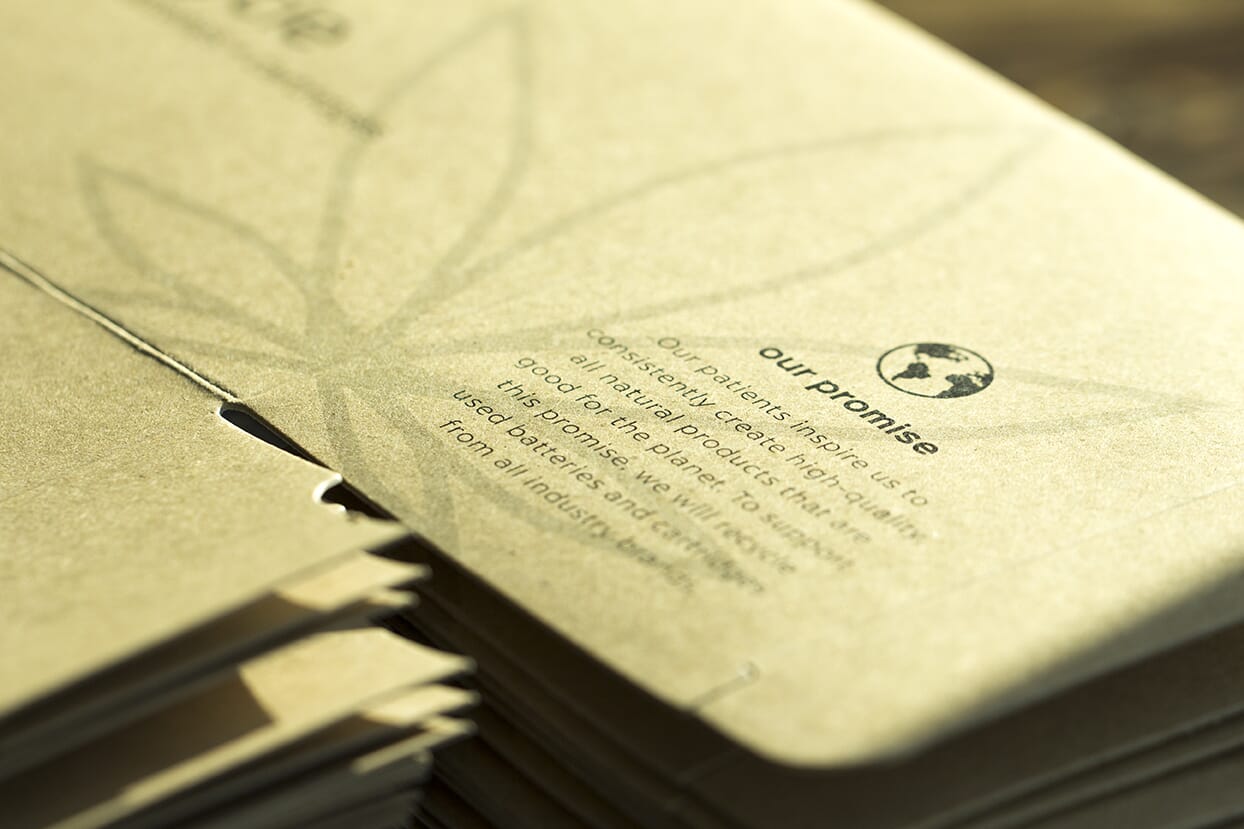 Kurvana Recycle Program
Not sure what to do with all those finished cartridges? With prefilled-disposable cartridges becoming more and more popular, we began a recycle program for vape cartridges and batteries. Our patients inspire us to consistently create high-quality, all natural products that are sustainable for the planet. To support this promise, we will recycle batteries and cartridges from all industry brands.
Our recycling program is set out to bring the patient, collective, distributor, and manufacturer together to keep this recycling continuing to further heal Mother Earth. We are committed to advancing our goals of educating while inspiring a connection between medicating and nature. Beginning September 2016, select collectives will start to receive a box (like the one shown below) where patients will be able to drop off their used cartridges and batteries.
In addition to our recycle program, Kurvana will begin to go paperless in most aspects of our brand. Many patient education pamphlets and inserts will now be available in the Downloads page of our website, kurebotanicals.com/downloads. They are available for patient access 24 hours a day, seven days a week.  For the marketing that requires printing, we vow to only use 100% recycled paper and non-toxic ink derived from soy. This will enable us to make everything we produce recyclable and sustainable.
As part of our responsibility to preserve the environment, we encourage all California patients to help spread the word and reduce the carbon footprint for future generations.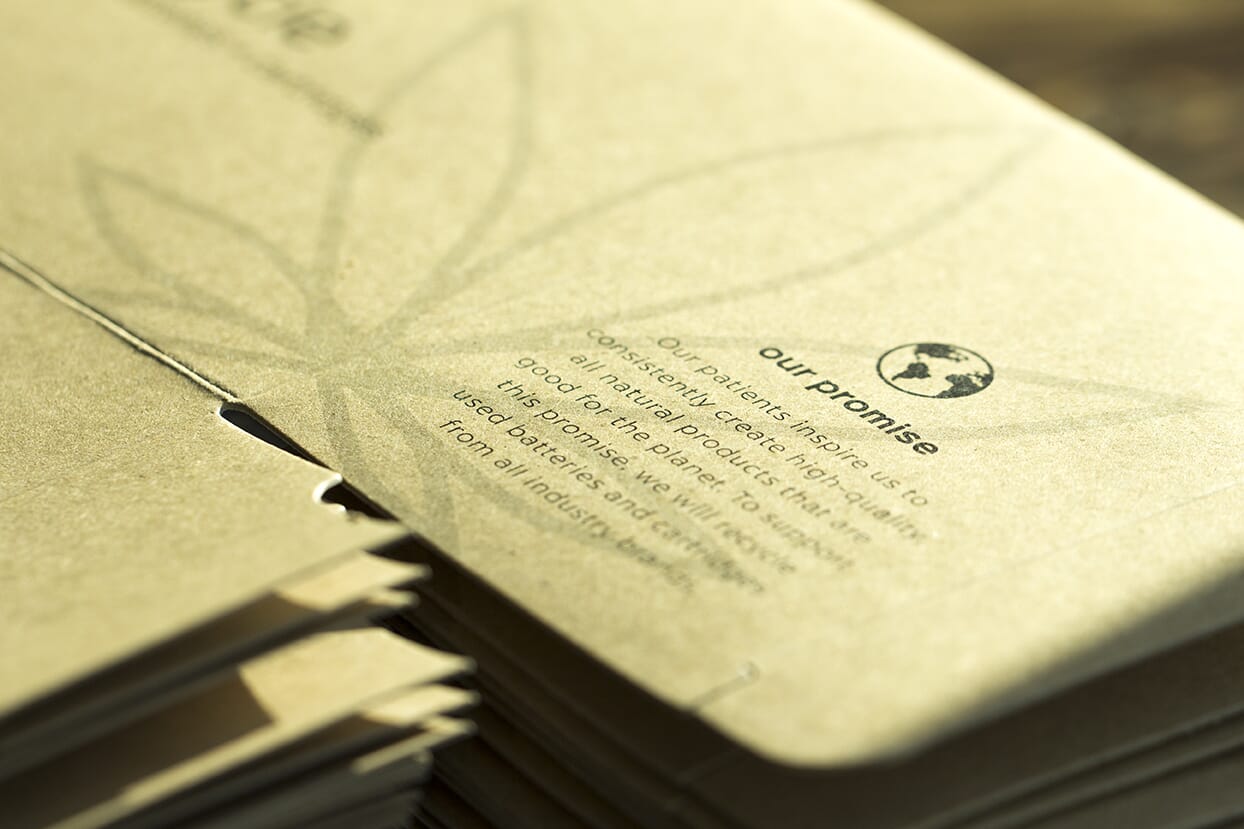 Can't wait to start partaking in our mission? Simply visit your favorite collective and drop off your used batteries + cartridges. If your collective has not signed up, inform them about our new program, or you are a collective and would like to be a part of our mission, contact us at hello@kpen.co.
Together we can make the world a cleaner, happier place to flourish and grow.