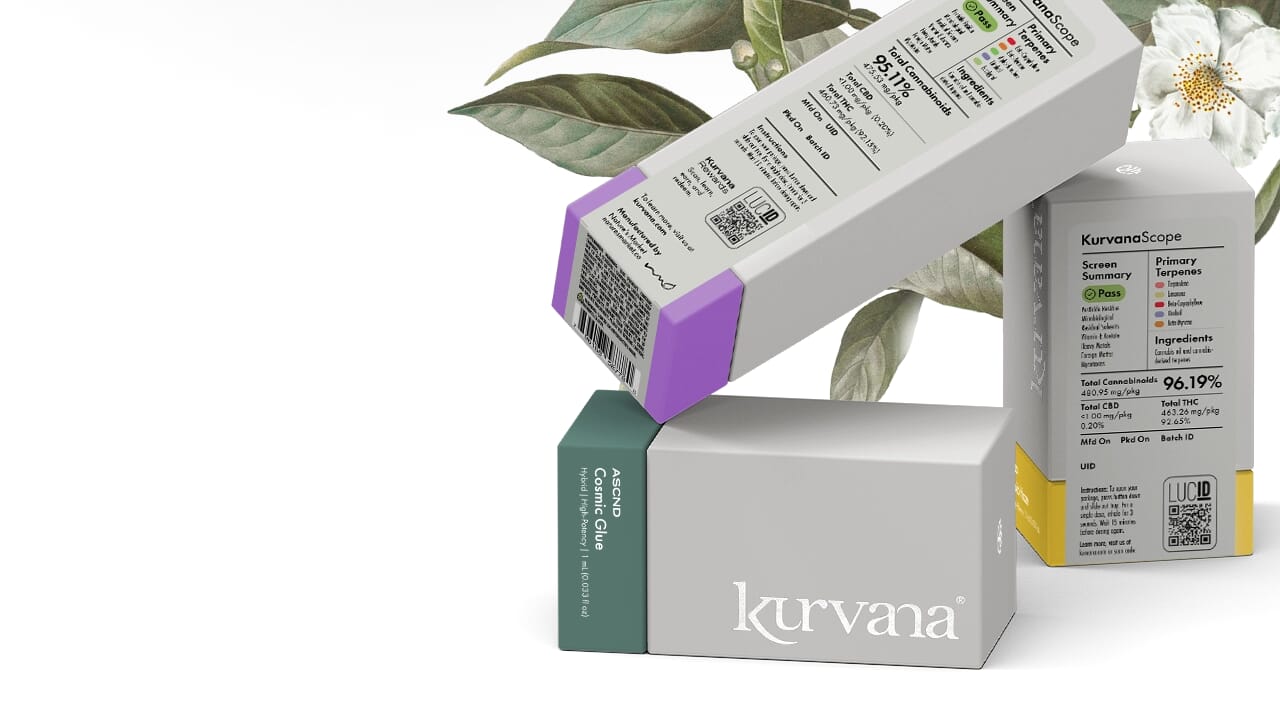 Join Kurvana Rewards Today and Receive 75 Points Upon Sign Up.
powered by LucidID
Scan | Learn | Earn Rewards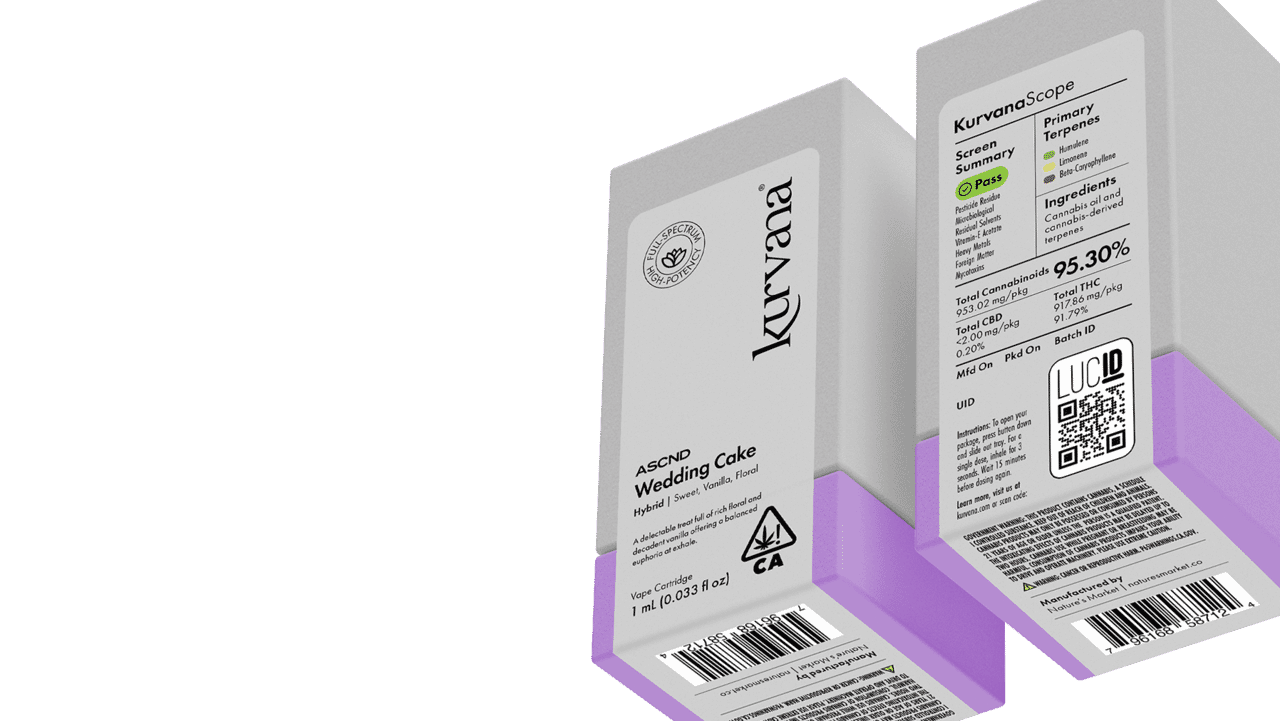 Kurvana Rewards
powered by LucidID
Start earning rewards simply by scanning the LucidID QR code on the packaging of your Kurvana products. Scan every time you purchase to claim BudPoints which you can use towards redeeming exclusive apparel, accessories, and soon, your Kurvana favorite products.
Scan | Learn | Earn Rewards
Earn rewards for your purchases!
Get started with 3 easy steps: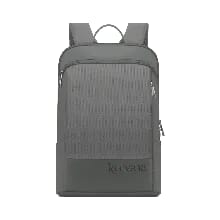 1. Download the LucidID App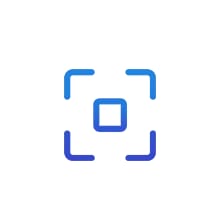 2. Scan and authenticate your Kurvana product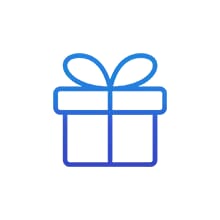 3. Instantly claim your points and join Kurvana Rewards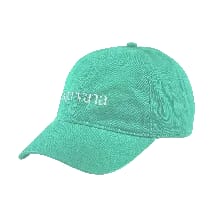 Exclusive merchandise added quarterly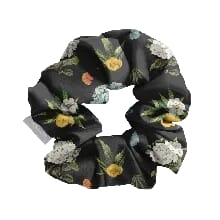 Available only to Rewards Members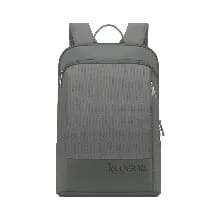 Lifestyle accessories for all adventures
Verify & Learn About Your Kurvana Products
Verify your brand product is authentic with a quick scan. Get all the information about your Kurvana product to have the safest, most predictable, and most enjoyable experience. You'll see details of what's in your product, standard dosage guidance, and tools to find ideal dosages and likely effects.
Get Started Now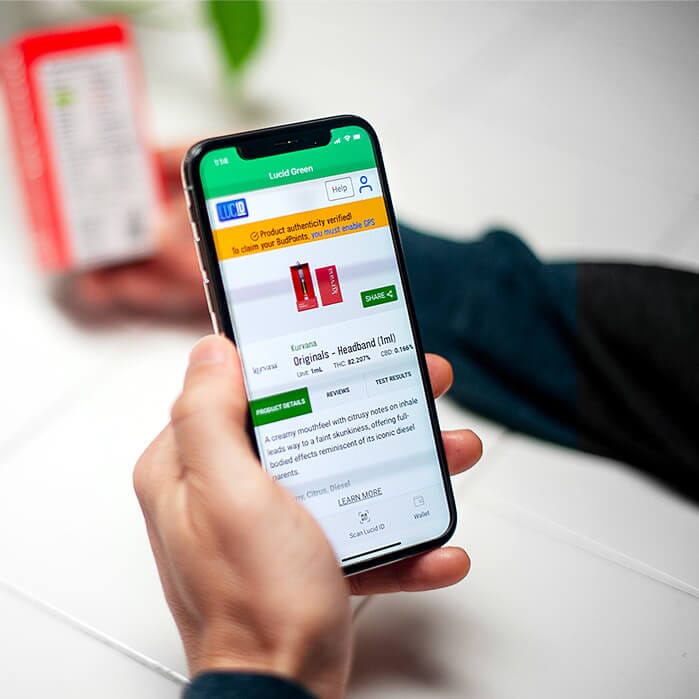 Why Join Kurvana Rewards?
View Full Test Results
Get access to your product's Certificate of Analysis
Authenticate Your Products
Ensure your products are authentic and avoid consuming illicit market products
Receive Exclusive Access to Kurvana Direct Deals
Opt-In for push notifications and receive access to our best deals on Kurvana Direct
Redeem for Rewards and More
Collect points in your Kurvana Rewards wallet and redeem them for exclusive merchandise, and soon, your favorite Kurvana products. We'll ship your reward item directly to you!


---
Start to Earn
Download the App On
App Store
|
Google Play
Sign Up