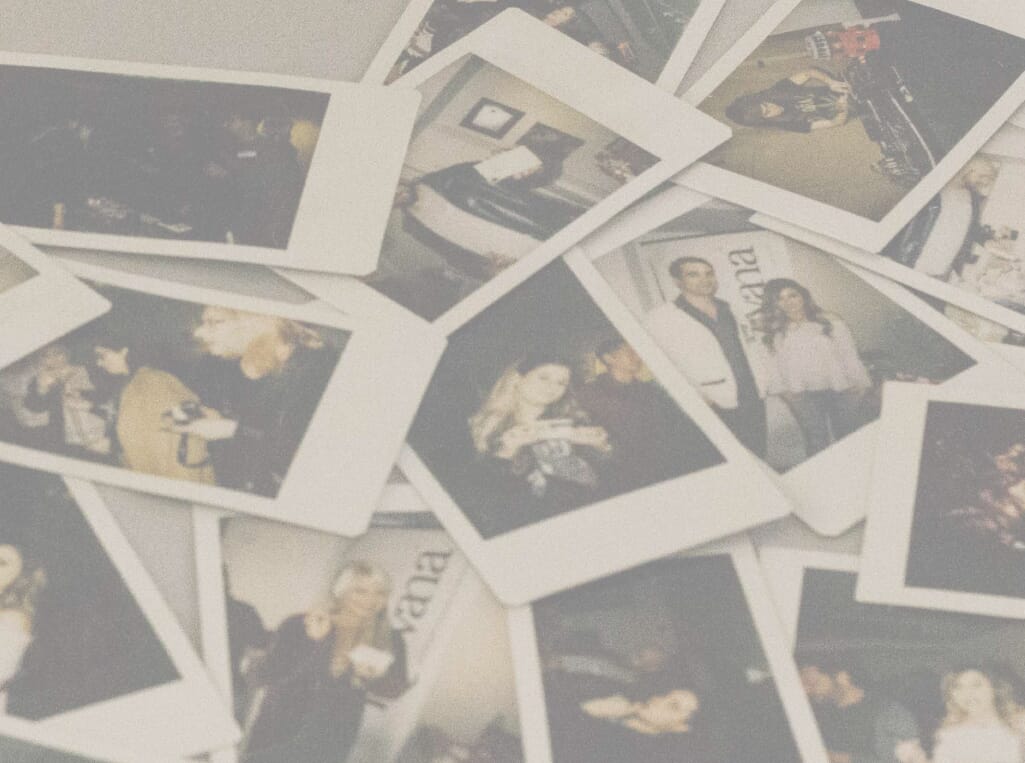 Singles Speakeasy in Orange County
Mixing and mingling just got a whole lot easier.
Back by popular demand and just in time for Valentine's Day, Kurvana sponsored its second Cannabis Singles Speakeasy event on January 28, at a stunning art gallery in downtown Huntington Beach. Teaming up again with Molly Peckler, a dating expert and lifestyle coach of Highly Devoted Coaching, Kurvana was excited to bring this event (popularized in Denver and Los Angeles) to Orange County residents. This time around, the number of guests doubled from the inaugural event in Los Angeles, pointing to a new era in networking: one that is sophisticated and cannabis-friendly.
A lifestyle coach dedicated to shattering dated cannabis stereotypes, Molly Peckler kicked off the evening with a short workshop offering advise on how to connect with and efficiently evaluate potential cannabis-friendly partners. With Peckler's one-of-a-kind expertise, attendees learned how to harness the power of cannabis to facilitate deep connections. Guests were then free to explore new, high-class products from natural edibles to luxurious bath salts, and introduce themselves to fresh faces. As free joints were passed around and everyone's mood elevated, it was clear guests were excited to use their newfound skills on one another.
Kurvana helped set the romantic tone amid the fine art displayed by providing a vape lounge, a great addition to the after-party style mixer, complete with plush couches and live DJs spinning into the night. As one guest, Annie, described, the event offered "an eclectic mix of people in an inviting environment that encouraged mingling and sharing of interests." For her, it was the array of Kurvana strains that was the most exciting. In the lounge, guests were able to try a wide variety of vaping products from Kurvana's cartridge lines of Originals and Infusions.
In anticipation of the upcoming holiday, Kurvana announced their Valentine's Day special: a "Fruits of Love" package that included favorite K-pen flavors, such as Grapefruit Kush and Passion Fruit. An attendee who tried the Grapefruit Kush cartridge for the first time gushed, "I was so in love that I went back to my collective for the Fruits of Love gift pack for Valentine's Day." Guests were also able to subscribe to Kurvana's mailing list, giving them access to promotion deals and Kurvana's monthly newsletter, which keeps readers up to date on the latest and greatest happening within this cutting edge industry.
The mixer offered a safe and public space to use cannabis and meet new people, showing that being single and a cannabis user are not qualities to be kept secret, but to celebrate amongst like-minded and successful individuals.
Whether one found new love or simply a new friend to vape with, there was something for everyone. The entire night was a huge success for Peckler and the Kurvana team, kicking off an exciting new year of fantastic Kurvana events to come.