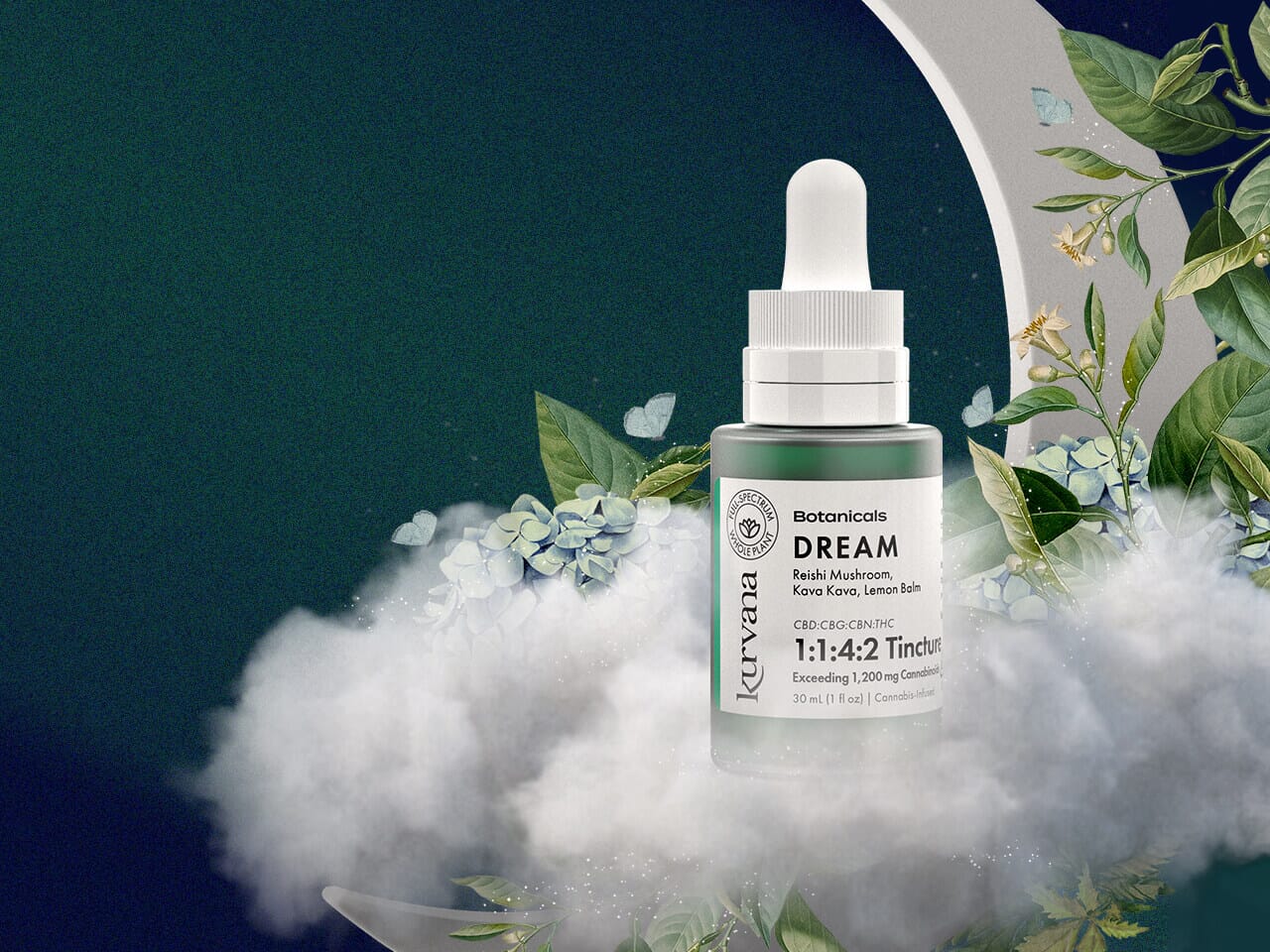 Sleep Better With Kurvana
With the start of daylight savings around the corner, it's perfect timing to share the next best thing in improving your sleeping pattern. If you tend to regret staying up late binge-watching your favorite series or scrolling on social media, instead of allowing your mind to wander into a blissful rest, this one is just for you. Not only will you gain the proper amount of sleep, but you'll also set yourself up for a more productive day first thing in the morning. Who can say no to that?
Keep reading to find your new night-time ritual.
Sleep is one elusive habit, and the stressors of the past two years have certainly contributed to the decline of healthy sleeping habits. When you combine personal anxieties and responsibilities, it begins to seem like the concept of a "good night's sleep" is closer to a fairytale than reality. That is why we created DREAM 1:1:4:2. Each DREAM tincture features essential botanicals, adaptogens, and cannabinoids to promote a healthy sleeping pattern.
What is DREAM?
An exotic tincture aimed to promote a healthy sleeping pattern with its inducing sense of tranquility, guiding you into a calming state of peaceful nirvana.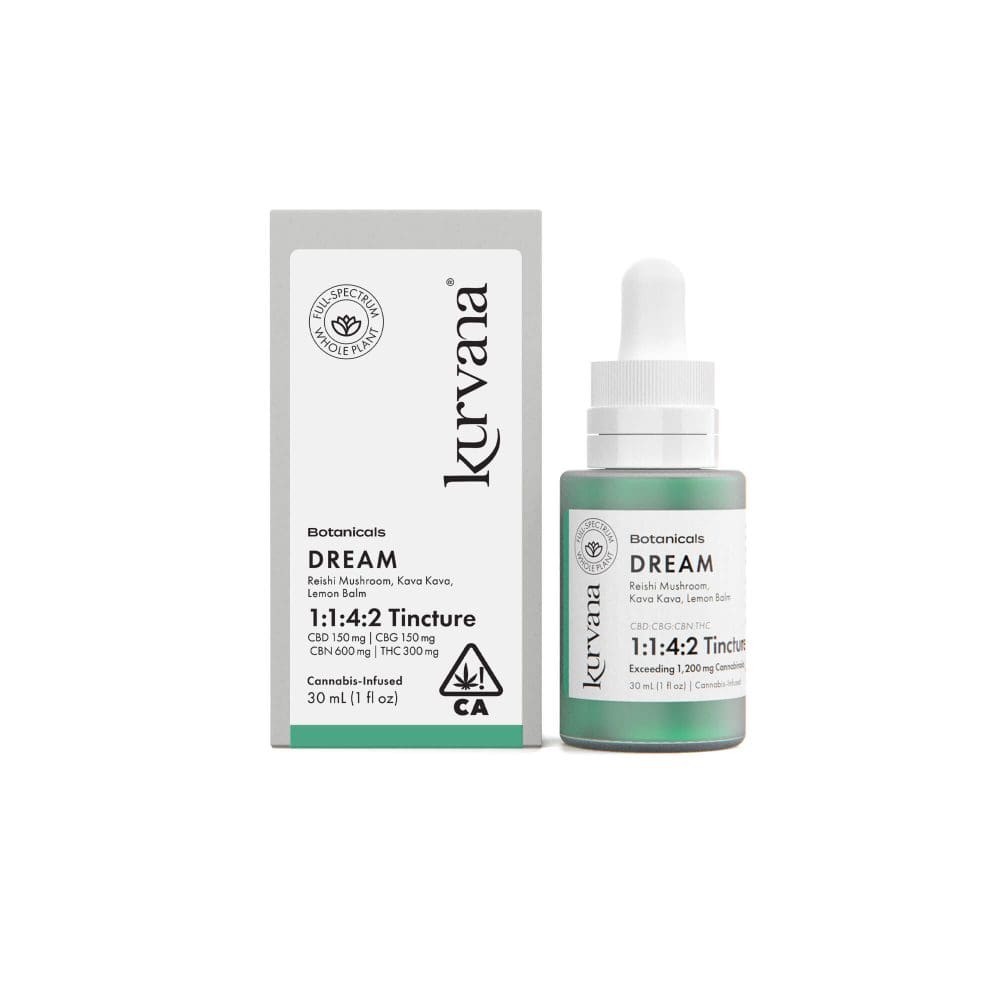 Bioactive Ingredients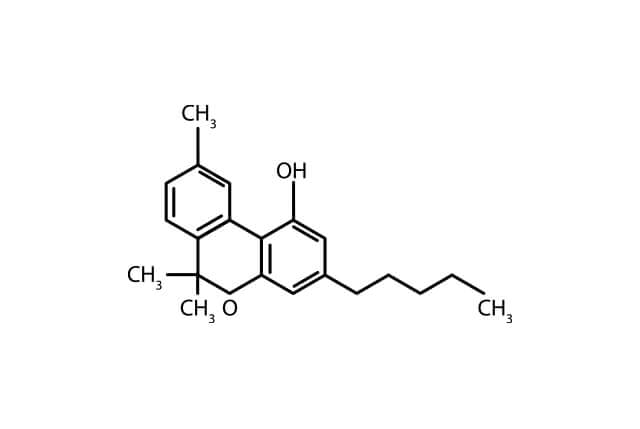 CBN (Cannabinol)
A rising star in the world of cannabinoids, CBN is a mildly psychoactive cannabinoid often found in mature plants. CBN is naturally produced from THC maturing and may be used as a potential sleep aid.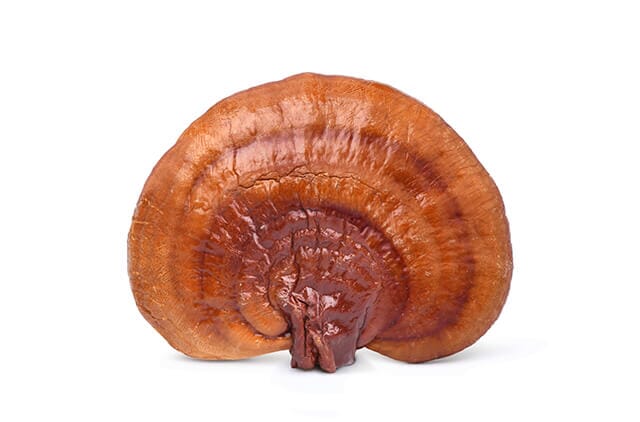 Reishi Mushroom
It may improve sleep, enhance the immune system, and lessens fatigue.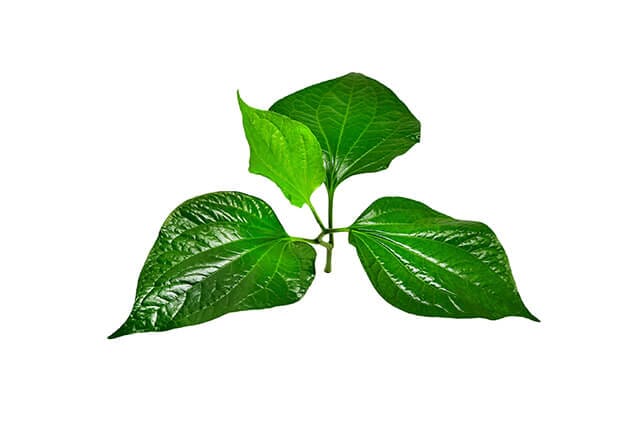 Kava Kava
It is commonly used to promote a state of relaxation and reduce stress.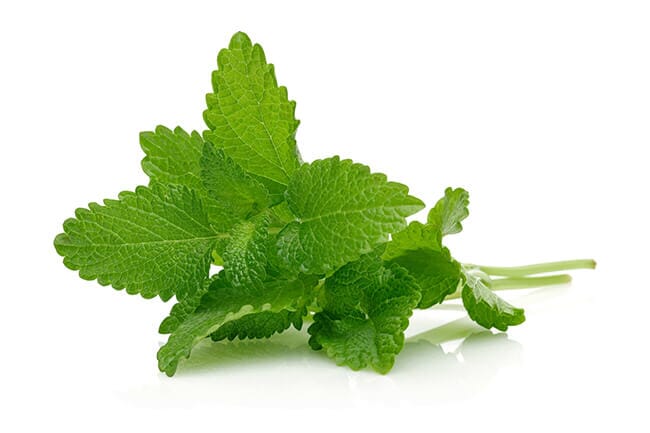 Lemon Balm
It can help soothe systems of stress and ease insomnia.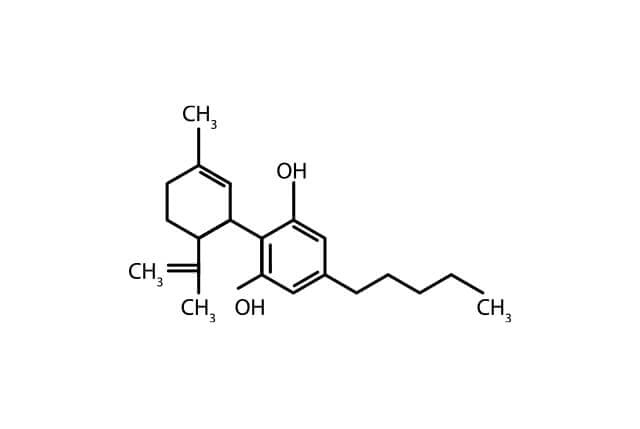 CBD (Cannabidiol)
It is commonly used to address anxiety, insomnia, and many chronic pains.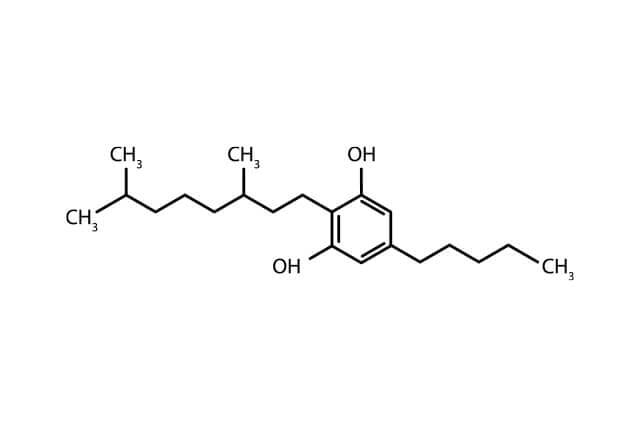 CBG (Cannabigerol)
Known to improve mood, reduce inflammation, and be anti-microbial.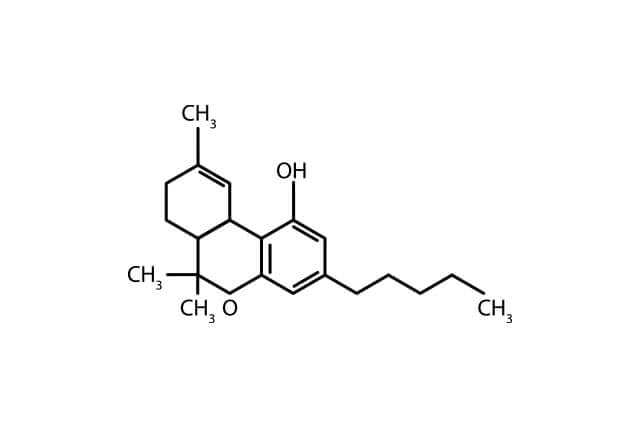 THC (delta-9-tetrahydrocannabinol)
Responsible for euphoric effects, stimulating appetite, and relieving anxiety
Dosing Guide
A calibrated dropper is included with every bottle and features 0.25 mL, 0.5 mL, 0.75 mL, and 1 mL markings for precise and consistent dosing. Each package features a general dosing guide, but always start with a low dose and note your experience as a rule of thumb. By doing so, you will discover your optimal and desired effects rather than ruining your experience. In addition to the dosing guide, each package features the total contents of cannabis; this is known as KurvanaScope. KurvanaScope showcases comprehensive lab results such the Total Cannabinoids, Total THC, Total CBD, and any additional cannabinoid in both milligrams per serving and total bottle content.
| | | | | |
| --- | --- | --- | --- | --- |
| Total Cannabinoids per 30mL | CBD per 30 mL | CBG per 30 mL | CBN per 30 mL | THC per 30 mL |
| ~1,200 mg | ~150 mg | ~150 mg | ~600 mg | ~300 mg |
| Total Cannabinoids per 0.5 mL | CBD per 0.5 mL | CBG per 0.5 mL | CBN per 0.5 mL | THC per 0.5 mL |
| ~20 mg | ~2.50 mg | ~2.50 mg | ~10 mg | ~5 mg |
*Our advanced liposomal and nanotechnology delivery has consistently shown effects in 15-45 minutes, with a peak high at about 60-90 minutes (about one and a half hours). This will significantly vary from person to person.
Ready to get started? Learn more about our Tinctures.