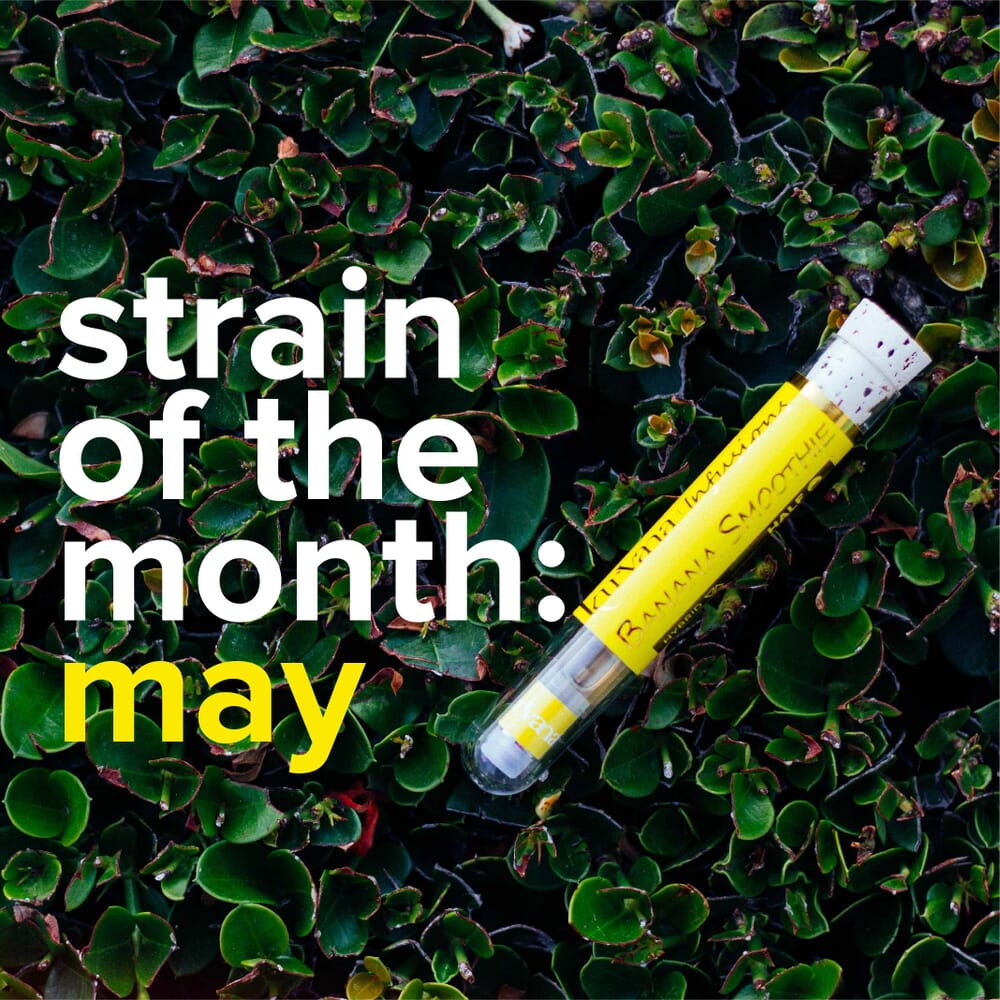 5 Ways to Celebrate SoCal Summer with Banana Smoothie
This May, enjoy the subtle transition from spring to summer with Kurvana's Banana Smoothie cartridge!
You know those nights from April to June? When you smell that hot heat in the air, twilight offers hues of pink and orange, and lazy beach days are just on the horizon? The simple pleasures of this annual interlude between Spring and Summer offer the same sense of contentment, balance and delight as one of our favorite Kurvana cartridges: Banana Smoothie.
Once voted OC Weekly's Toke of the Week, Banana Smoothie has been deemed the best tasting vaporizer cartridge by many of our patients. The infusion offers a top-shelf hybrid blend with a 1:1 THC to CBD ratio, making it the perfect solution to late afternoon aches or anxiety. The tropical and sweet flavor makes Banana Smoothie the perfect oil cartridge for Sprummer.
Perhaps the best part of any Kurvana product is that you can bring them anywhere. Here's our list of local adventures we'll take our cartridge to in May. Hope you join us!
1.Take a puff before entering Nirvana–aka, the new Museum of Ice Cream located in Downtown LA. A temporary pop-up museum, the New-York based exhibit offers 10 deliciously delightful installations bursting with color. With bananas hanging from the ceiling, scratch and sniff banana wallpaper, and Pop-Art inspired backdrops that scream summer, the Museum of Ice Cream is our number one to-do to celebrate our Strain of the Month (oh, and did I mention the pool of sprinkles?). Already an instagram sensation, make sure to up your selfie game before May 29th, when the museum closes its doors. Top off the visit by treating yourself to a banana split or scoop from the rotating selection of flavors, provided by famed vendors like Salt and Straw or Van Leeuwen.
2. Bring your pen to the swanky Rooftop Cinema Club at the Ricardo Montablan Theatre. With a variety of films screening throughout the month of May, from Selena on Cinco de Mayo to cult classics like The Big Lebowski, there is a night for everyone to enjoy. Just bring a friend and your KPEN–lounge chairs and noise-cancelling headphones already included.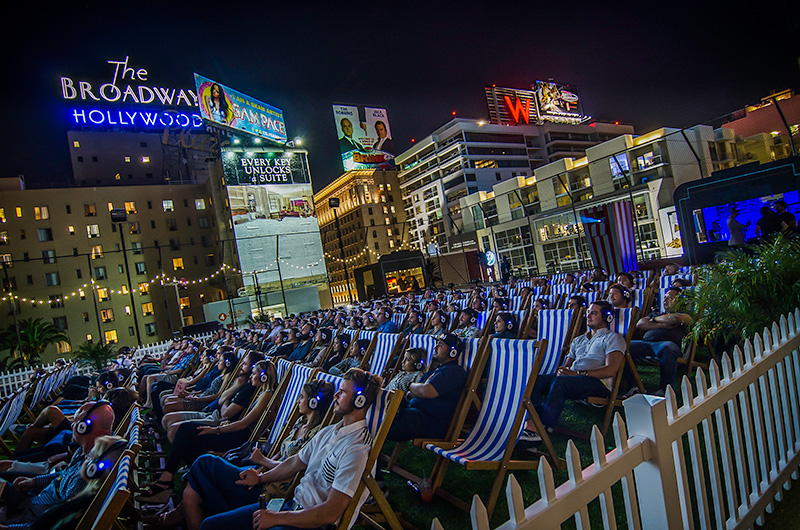 3. Wherever you may be located in California, don't miss out on the chance to enjoy your Banana Smoothie cartridge while laying in a field of wildflowers as Tom Petty sings in your ear. In the Inland Empire? Go to Idyllwild Nature Center. They offer an entire festival devoted to the opportune bloom on May 27th and 28th. In San Diego? Head to Anza-Borrego State Park. In Los Angeles or Orange County? Explore Point Mugu or Malibu Creek State Park. Up for a mini-road trip? See the classic Californian landscape of Death Valley while thousands of colorful flowers are still peppered along the road.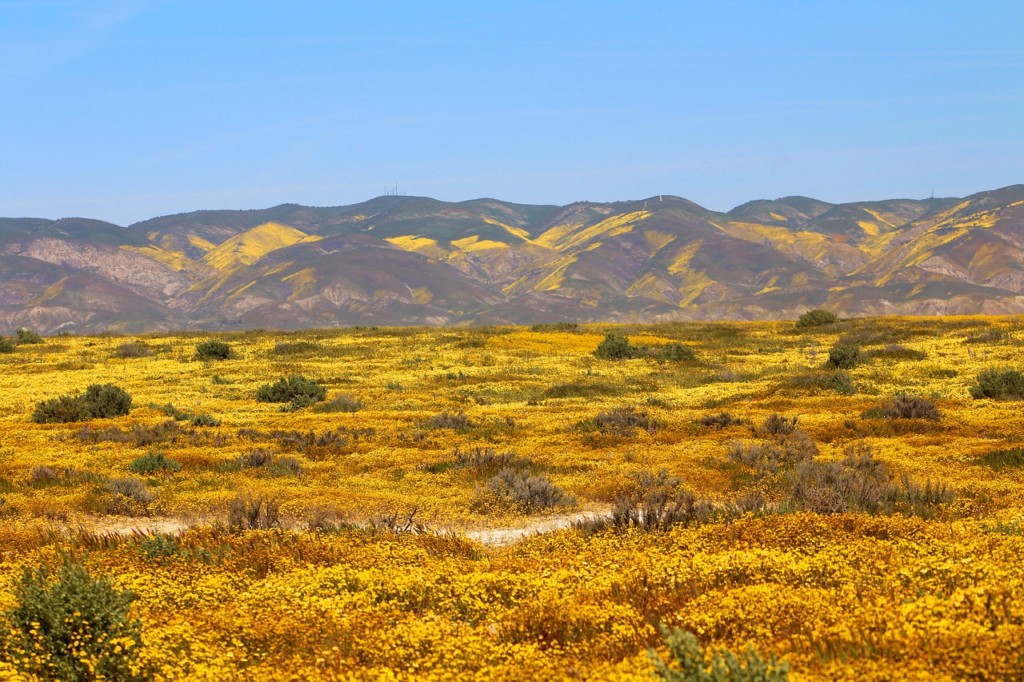 4. Check out San Diego's Rhythm and Brews festival on May 6th, from 1-4 p.m. Get acquainted with what makes San Diego's beer scene so special by sampling one of the hundreds of beers that will be offered from over 50 local and award-winning breweries. Jam to live bands and satisfy munchies with on-site food trucks. An all-outdoors affair, your KPEN will be a welcome guest.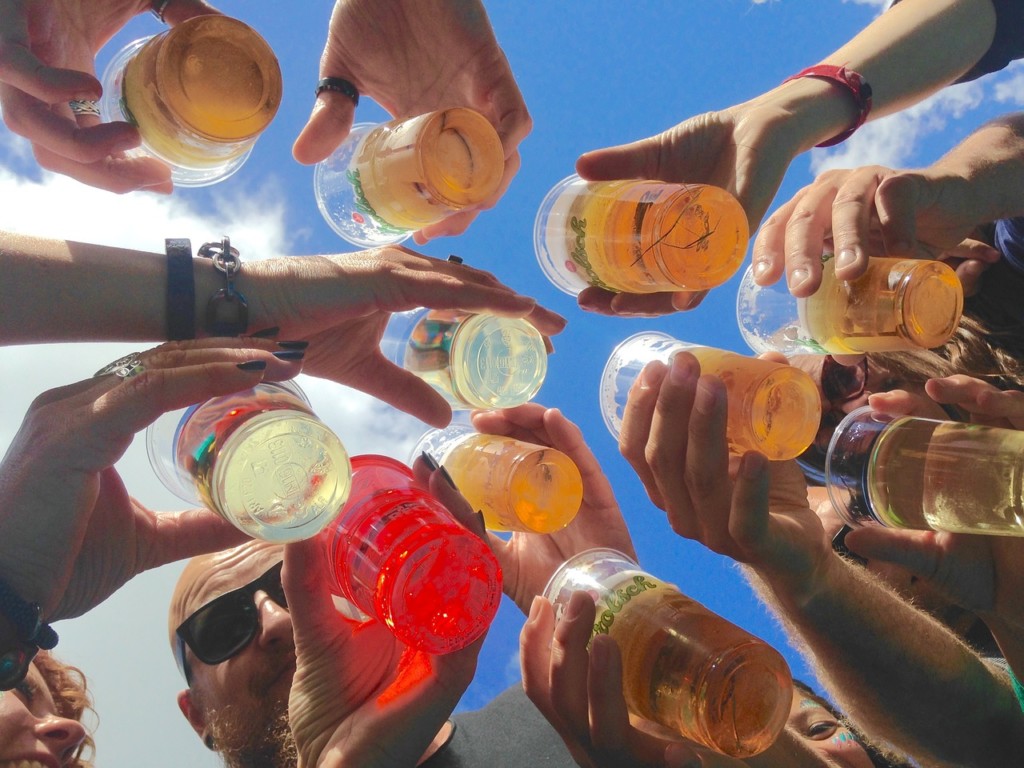 5. Hit up the Los Angeles Night Market, a five-night affair put on by the month-long food festival, FoodBowl. This food fantasy not for you? Check out Foodbowl's entire program for a full list of all their events taking place in May.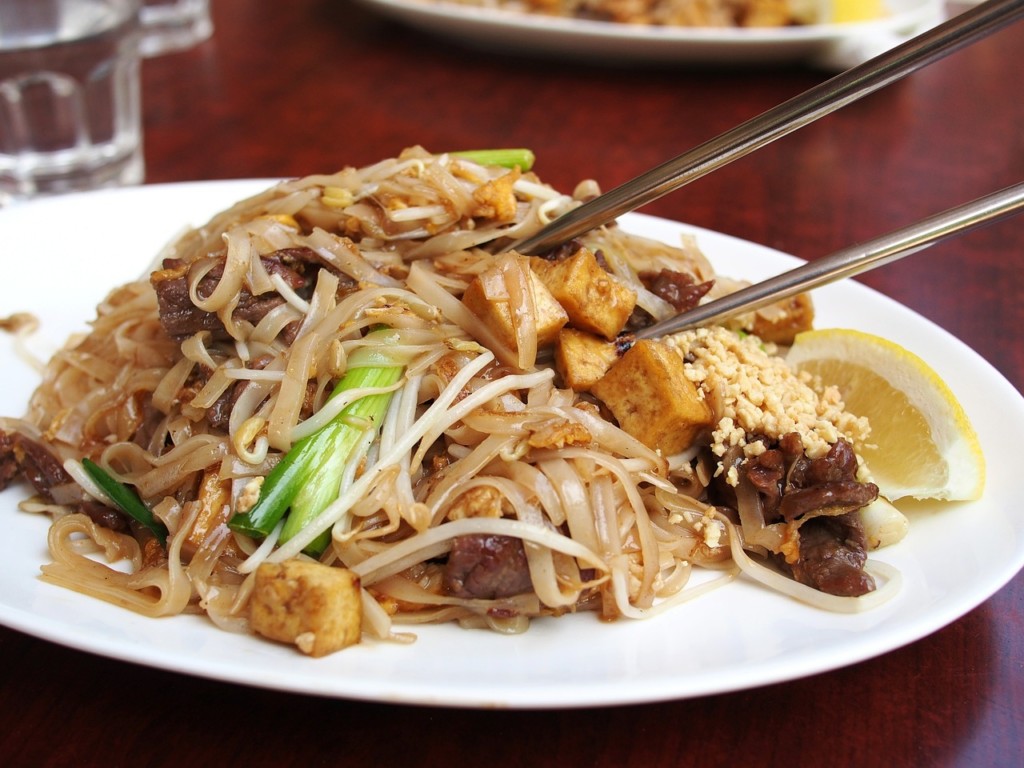 Your favorite Banana Smoothie-infused adventure didn't make the cut? Let us know in the comments below! Or better yet, post a photo of your adventure and your KPEN with the hashtag #mykurvanaadventure for your chance to win our Strain of the Month competition prize!