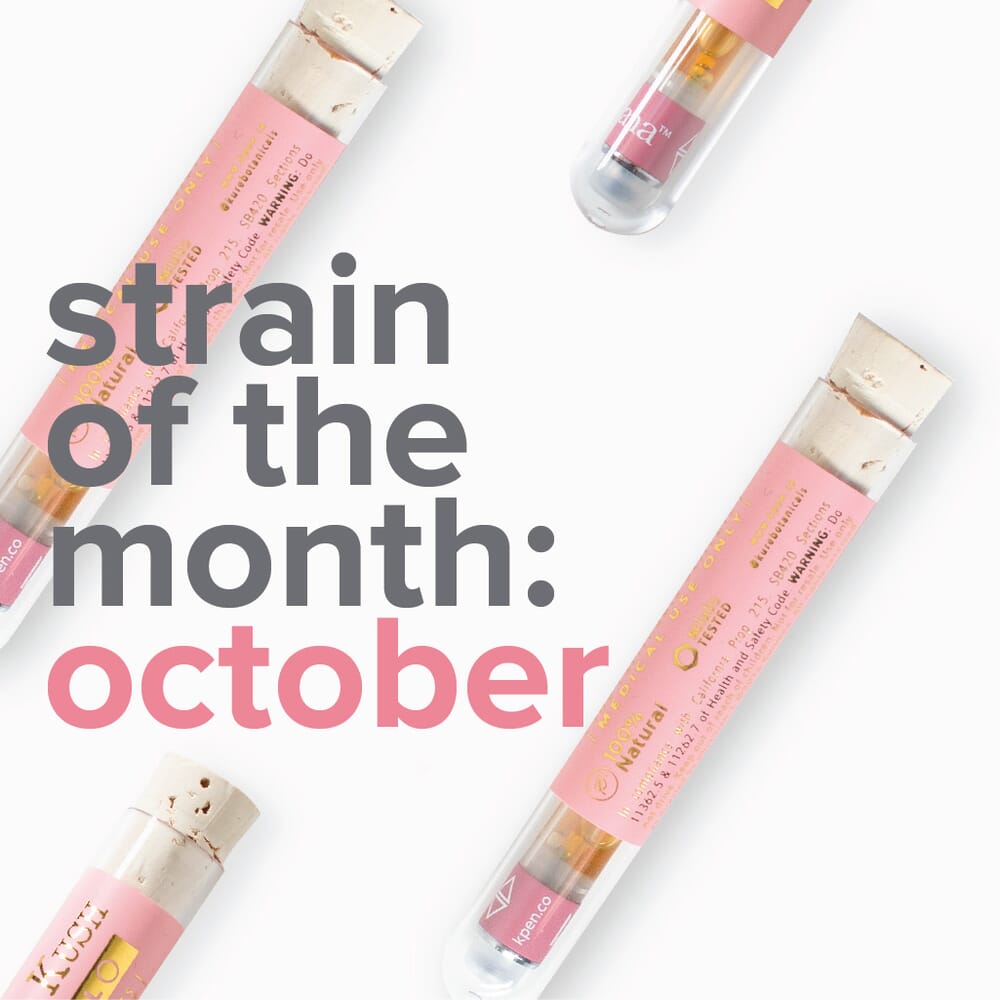 SOTM – Oct
This month's product showcase is of a classic – an oldie but a goodie.
Grapefruit Kush is an old-school, almost nostalgic hybrid cross between Grapefruit and BC Kush. It's tried and true, so to speak, and for good reason.
The strain produces large buds with an unmistakably fruity and citrus taste that provides an enjoyable and smooth experience. The strain is indica dominant and the effect produces a mellow, yet uplifting high. Grapefruit Kush's slightly zesty and sweet draw provides a relaxing and euphoric, yet uplifting cannabis experience.
In the month of October, a portion of the proceeds from Grapefruit Kush, Kurvana's spotlighted "Strain of the Month," will be donated to this month's charity, My Hope Chest.
My Hope Chest is a non-profit charity organization that facilitates and funds breast reconstruction surgery for uninsured and underprivileged women. Since its founding in 2003, My Hope Chest has funded breast reconstruction surgeries for women in states such as Florida, Louisiana and Nevada.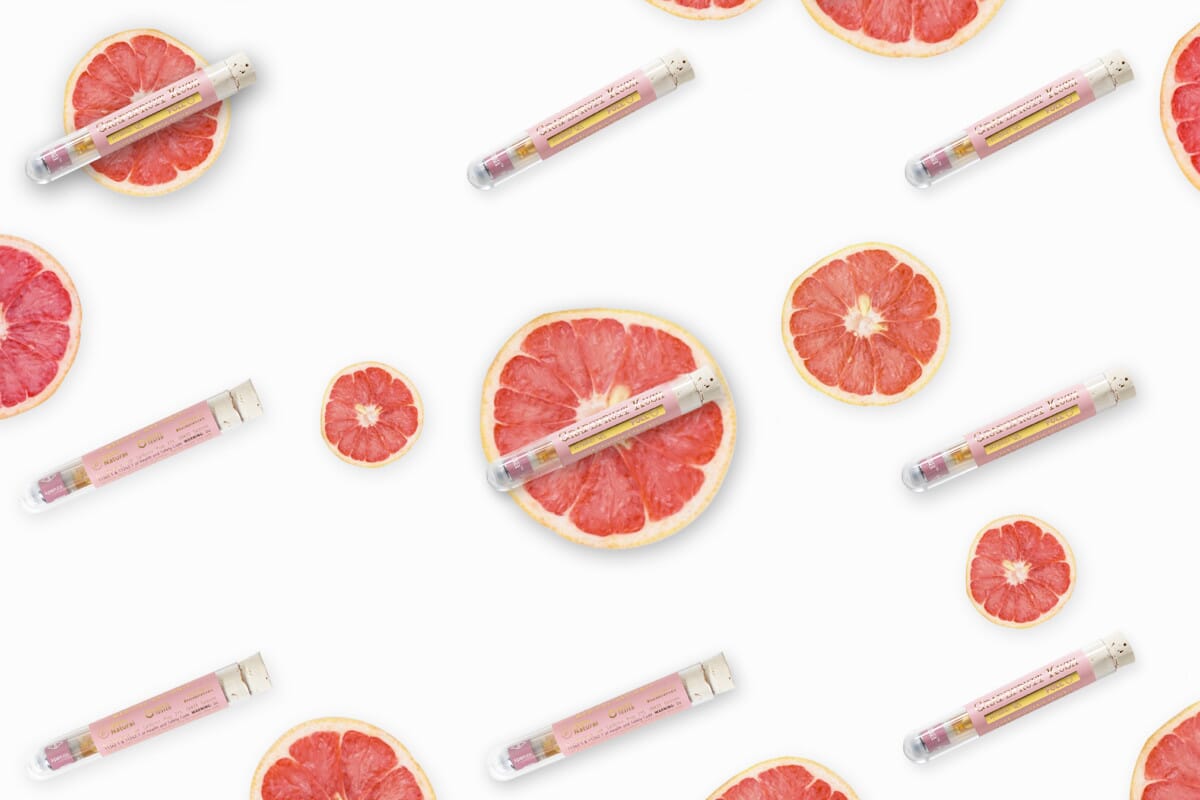 Grapefruit Kush is effective in relieving stress and anxiety and in managing minor aches and pains. Its positive effects also aid in battling feelings of depression. So if you're medicating, why not medicate with Grapefruit Kush? You'll essentially be supporting two causes in a single act – the first being yourself and the second, a noble charity.
Whether its football Sunday and you're catching your favorite game, you are poolside at a hot-spot hotel or better yet, relaxing at home after a long work week, Grapefruit Kush will take you to relaxed contentment.
Relieved Symptoms
Appetite Loss
Chronic Pain
Depression
Fatigue
Inflammation
Stress
Positive Effects
Euphoria
Energizing
Happy
Relaxing
Uplifting
Flavors
Citrus
Earthy
Fruity
Grapefruit
Smooth
Sweet
Ready to try our KPEN Originals – Grapefruit Kush? Head over to our Collective Map to find yours. You won't regret it. Leave us a product review. We love to hear about our patients' thoughts and experiences with Kurvana products.
See you next month!