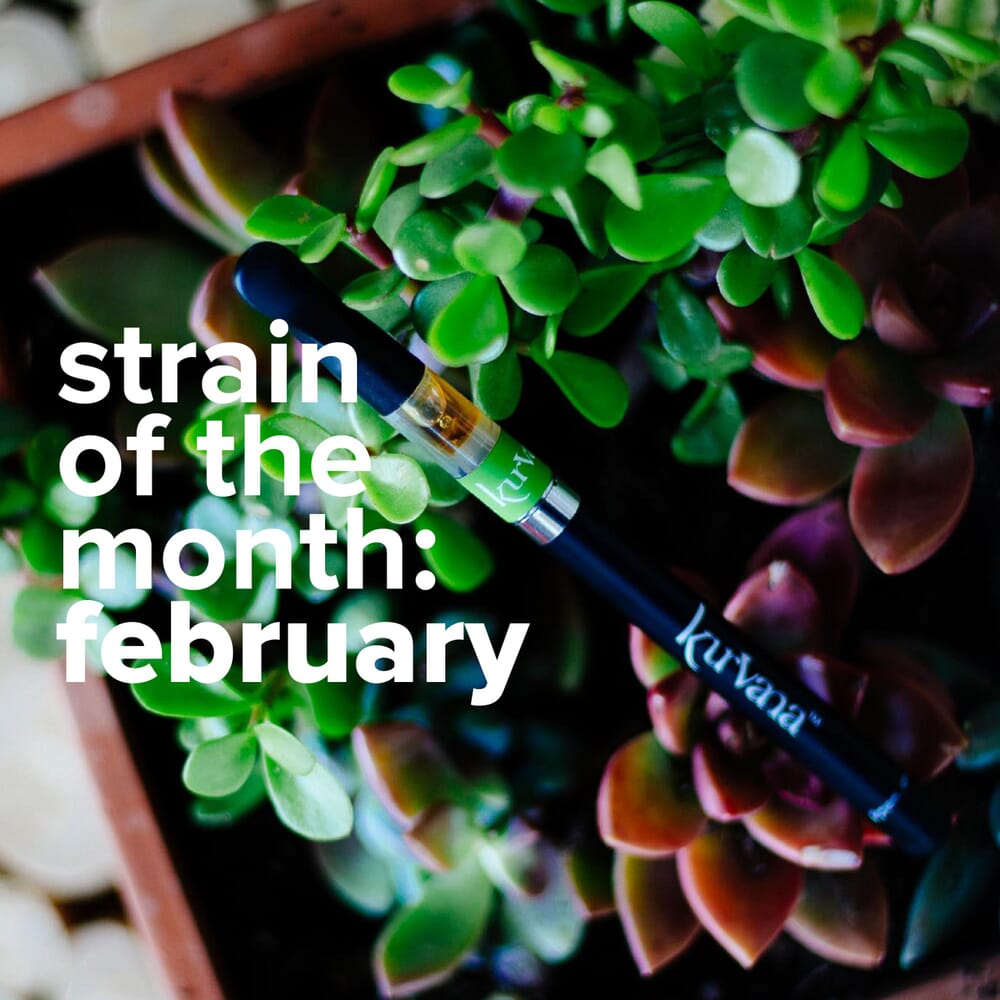 Strain of the Month: February
This month's strain of the month is f-u-n; fantastic, uplifting, and noteworthy! Yes, this month we are featuring another sativa – a potent sativa that gained exposure from the wildly popular comedic film of the same name – Pineapple Express.
Pineapple Express is like the most entertaining person at a party or the highlight segment of a newscast or sports report. You want to be around it, you are amused by it, and you are enlivened because of it. You enjoy its company – it is energizing and highly stimulating, conducive towards positive cerebral effects. Talk about adventurous! Indeed, Pineapple Express' powerful cerebral effects are favorably the number one reason patients choose it for medicinal purposes.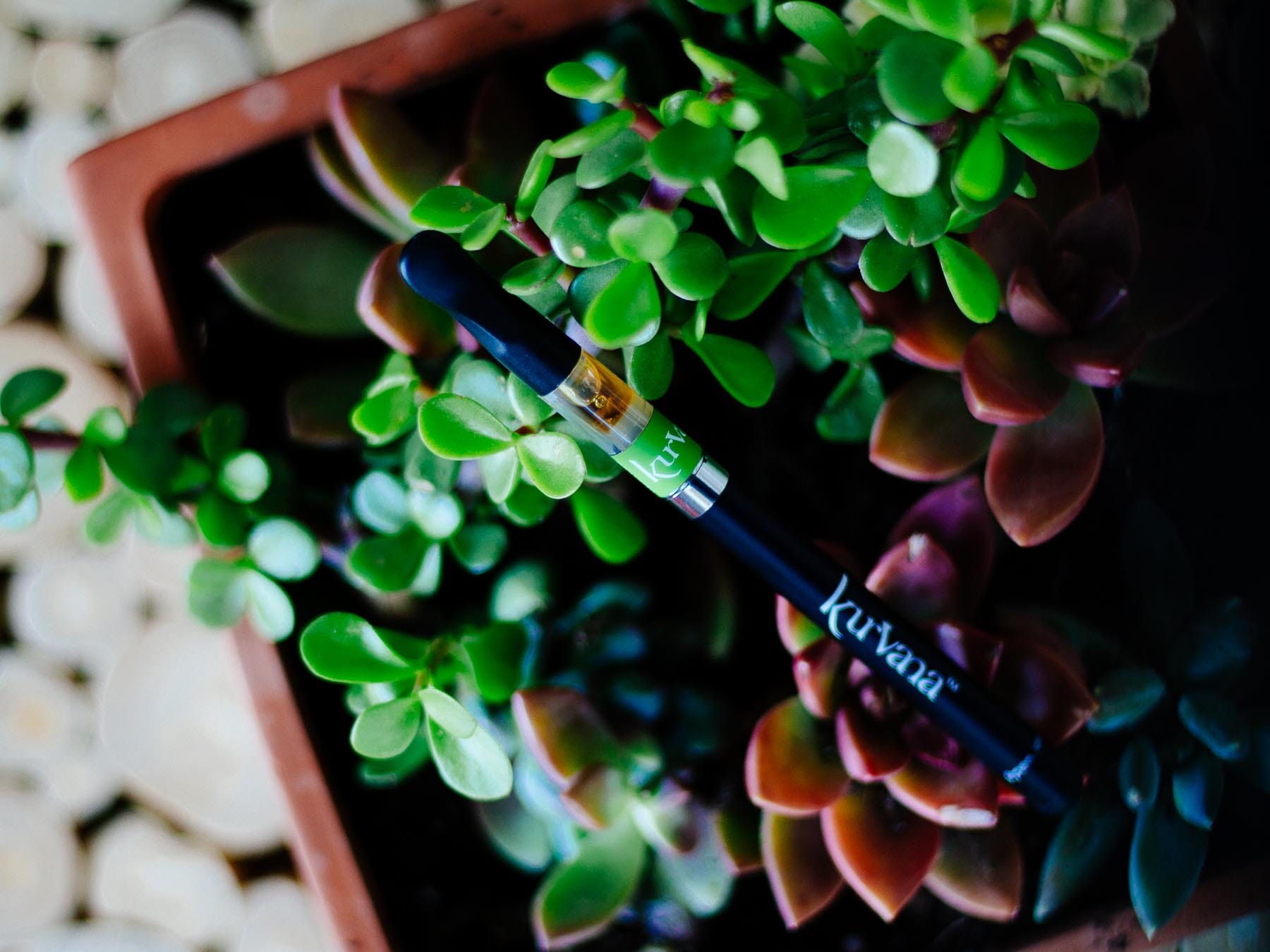 Pineapple Express has the aroma of fresh apple and mango, with a hint of pineapple, pine, and cedar. The aroma is a combination of both fruity and earthy.
This combination marries well with the long-lasting energetic effects of Pineapple Express. For this reason, Pineapple Express is perfect for productive afternoons or creative escapes like painting or writing.
Aside from stimulating feelings of elation, Pineapple Express relieves feelings of stress and anxiety and lessens the symptoms of chronic depression. Pineapple express is ideal for patients suffering from any of these conditions as it is an actively happy high.
So be happy. Go on an adventure on the Pineapple Express!
Relieved Symptoms
Chronic Pain
Depression
Nausea
Fatigue
Migraines
Positive Effects
Euphoria
Happy
Focus
Energizing
Flavors
Citrus
Pineapple
Sweet
Tropical