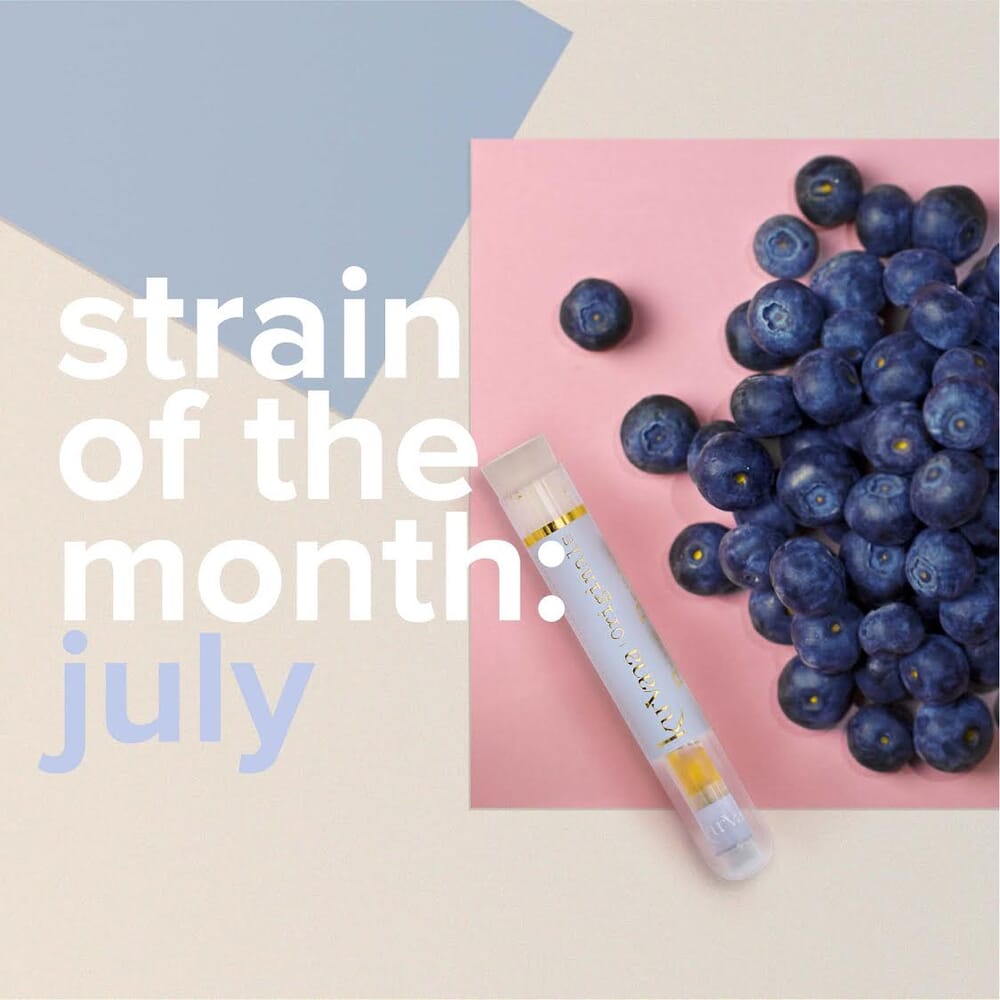 Strain of the Month: July
Announcing our Strain of the Month for July: Blue Dream!
A cross between the highly regarded Blueberry and ubiquitous Haze, Blue Dream has seen it all. Legend has it, the strain originated in the sleepy coastal town of Santa Cruz, CA. As records of medicinal cannabis transactions become more accessible, it is evident that Blue Dream takes the cake across the country, capping off the top seller list at number one in Colorado, Washington and California. With a growing number of strains, we investigated why Blue Dream has maintained its position on the top of bestseller lists for years.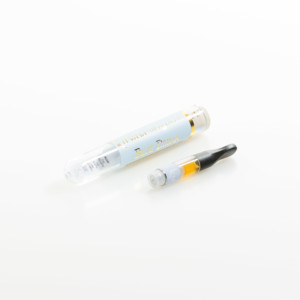 Of course, Blue Dream has a classic reputation of being great bud. Depending on the batch, Blue Dream is comprised of 20% indica and 80% sativa. The dense, popcorn-like buds have blue and purple hues ablaze with brightly colored orange hairs.
Sativa enthusiasts credit Blue Dream as a favorite because it delivers daytime relaxation and promotes creativity, without debilitating fatigue. One smooth hit unveils a sweet berry aroma reminiscent of its Blueberry parent, balanced by a hint of musk. Patients use Blue Dream to alleviate stress, pain, depression, nausea, migraines, ADD/ADHD, bipolar disorder, and even menstrual cramps.
Although the popularity of Blue Dream can certainly be attributed to its demand, it may have more to do with the supply. Some theorists presume that the strain's popularity is not about quality, but availability. Big surprise: you can find Blue Dream everywhere! Because it is not a proprietary strain, clones of Blue Dream are affordable and easy to obtain. The plant itself is tall, leafy, roots quickly and is resistant to powdery mildew. With consistently high yields, cultivators consider it a dream to work with.
Over the years, the easily manipulated strain means growers have produced a wide array of Blue Dream variations. However, the strain continues to maintain its notoriety because its stimulating effects are fairly consistent anywhere you go. In an unregulated industry that lacks mainstream informational resources, patients want to know what they are getting. A strain that can promise and deliver instant happiness, relaxation, and euphoria? Count us in!
During the month of July, we are proud to feature this iconic strain as our SOTM.