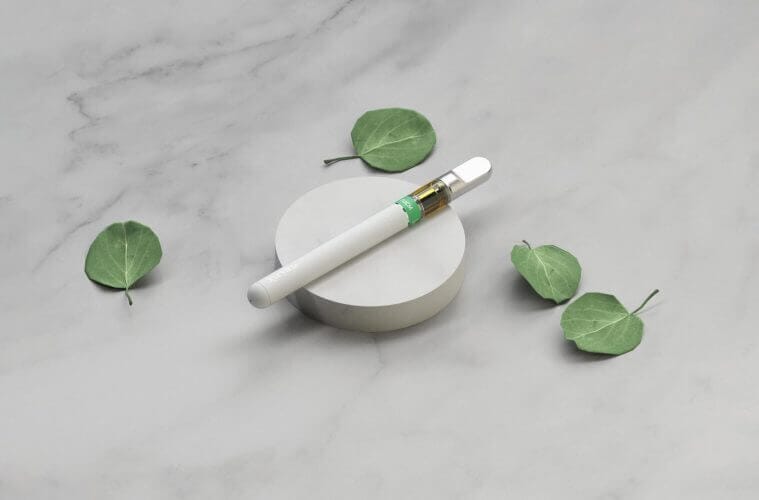 KURVANA'S BEST WINTER CBD STRAINS YOU CAN BUY ONLINE
I think we can all agree that cannabis is a true miracle. This mother plant, who envelops us all in her loving embrace, has something to offer all people. THC for those who prefer to partake in her medicinal qualities with psychoactive effects, and CBD for those who just want the help with no "high."
Even better? Unlike THC, CBD can be purchased and shipped online, making your shopping experience a stress-free breeze. A few clicks and you're done!
Now more than ever, CBD is the ideal present for family, friends, and even yourself this holiday season. Curative and some say life-changing, Kurvana's plant products will aid those you love in shedding the anxieties of the year and help them bring forth their best self to start anew.
Whether you want to give the gift of relaxation, sleep or recovery, Kurvana has carefully crafted CBD gift sets for everyone on your list. Featuring bestselling full-spectrum CBD vaporizers and tinctures, these gift sets are the perfect present for both CBD beginners and CBD enthusiasts alike. Give the gift of a better self this holiday season with Kurvana CBD. Receive 10% OFF all products with minimum purchase of $40. Use code GIFT10 at checkout.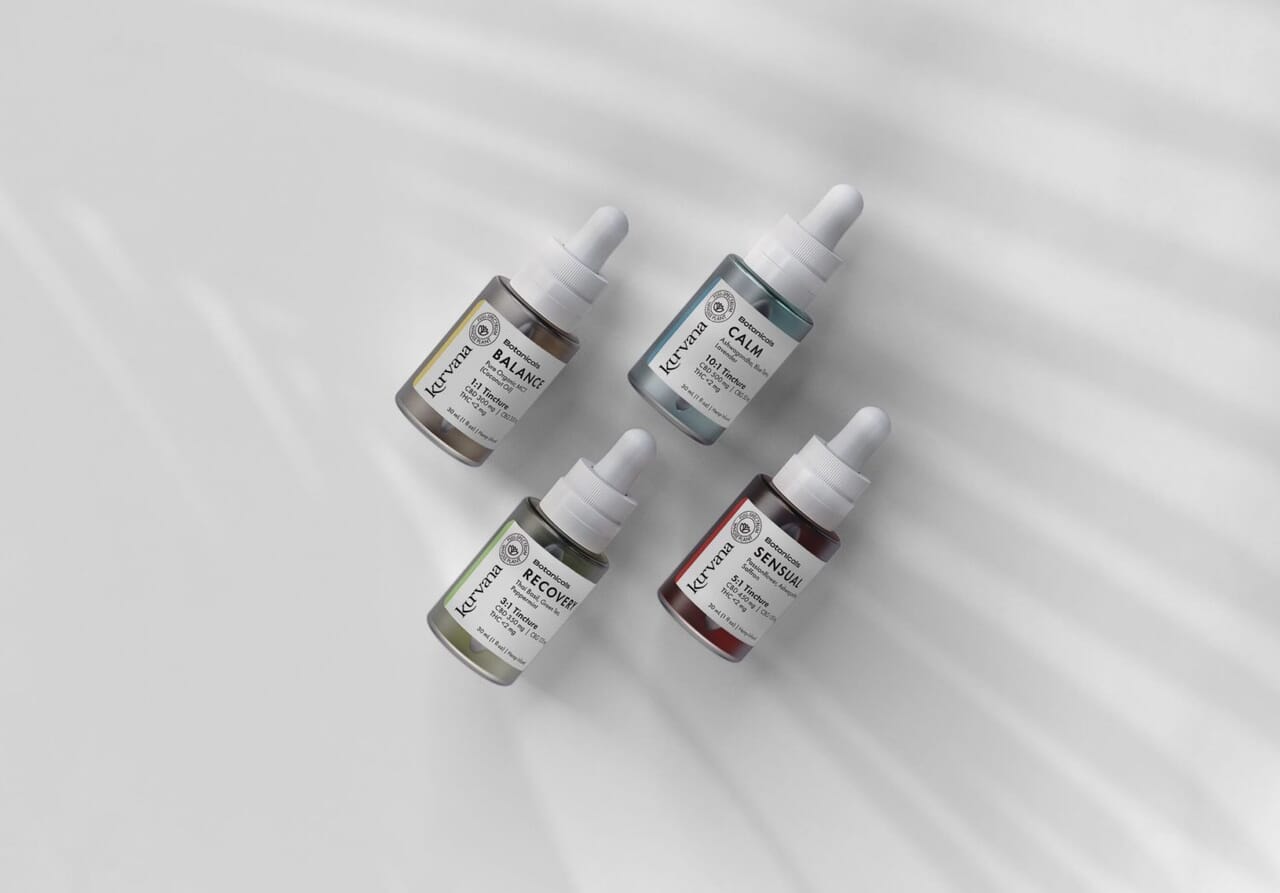 A revitalizing boost for people who need it most. Using potent botanicals, our tincture works to sustain energy levels, support full body recovery, and maximize senses. Each bottle contains 450mg of CBD per 30mL and 150mg of CBG per 30mL. Made with Thai basil, green tea, and peppermint, each ingredient has its own special properties:
Thai Basil: Ability to lift mood, reduce stress, and increase dopamine
Green Tea: Reduces inflammation with stimulating, and soothing compounds
Peppermint: Improves memory, promotes wakefulness and focus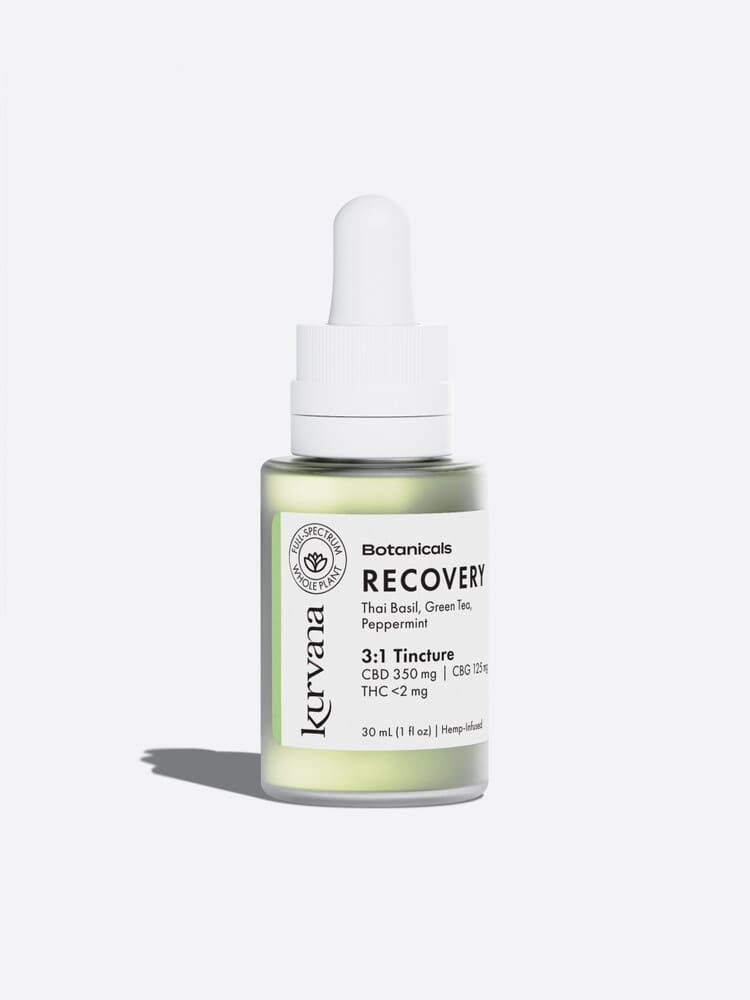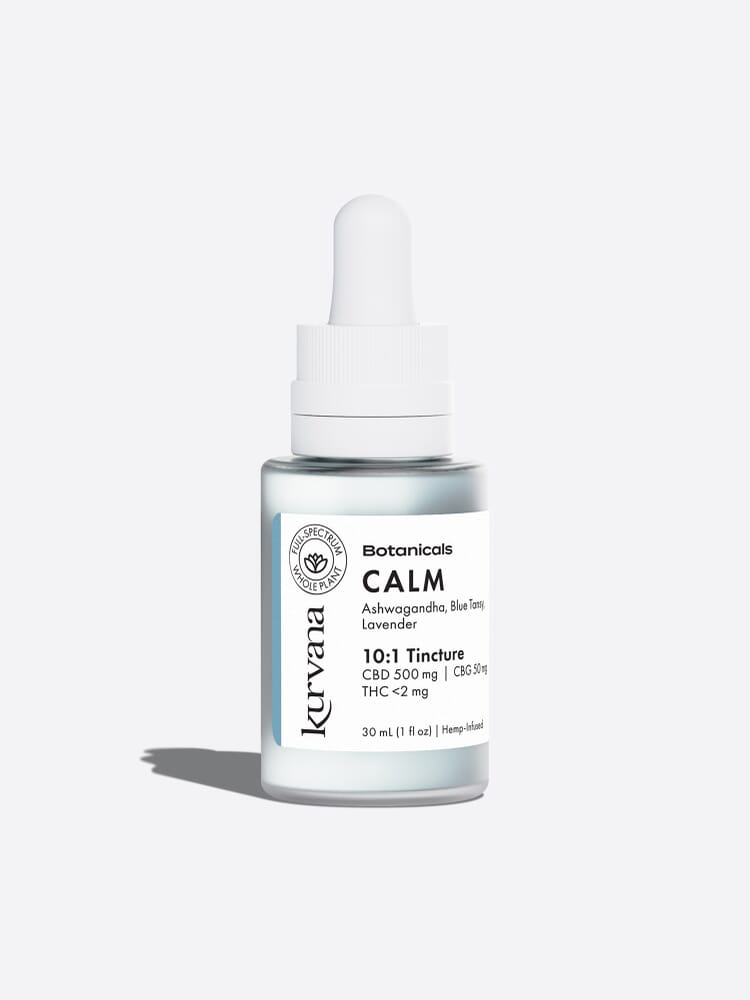 Calm 10:1 Tincture
A non-habit forming tincture to help you relax, induce a sense of tranquility, and bring moments of calm when needed most. Each bottle contains 550mg of CBD per 30mL and 50mg of CBG per 30mL. Made with a proprietary blend of medicinal ashwagandha, blue tansy, and lavender, each ingredient gives you a boost in three distinct ways:
Ashwagandha: Assists with cortisol management and stress relief
Blue Tansy: Reduces nasal congestion and induces calming effects
Lavender: Reduces anxiety, stress and aids with sleep issues
Eucalyptus Mint Vape
Described as minty, refreshing and uplifting, Kurvana's Eucalyptus Mint Hemp CBD Strain is eucalyptus paired with mint and herbal notes to create an awakening experience.
This strain is known to: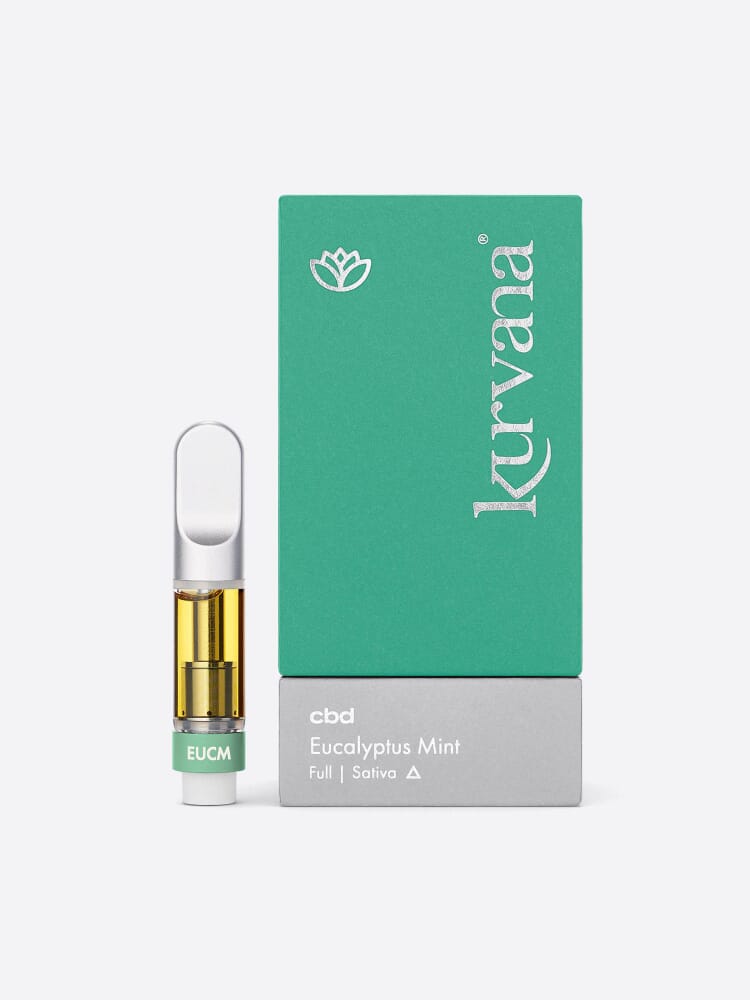 To learn more about Kurvana CBD and to purchase your holiday gifts, click here.
---
https://www.laweekly.com/kurvanas-best-winter-cbd-strains-you-can-buy-online/
https://irvineweekly.com/kurvanas-best-winter-cbd-strains-you-can-buy-online/